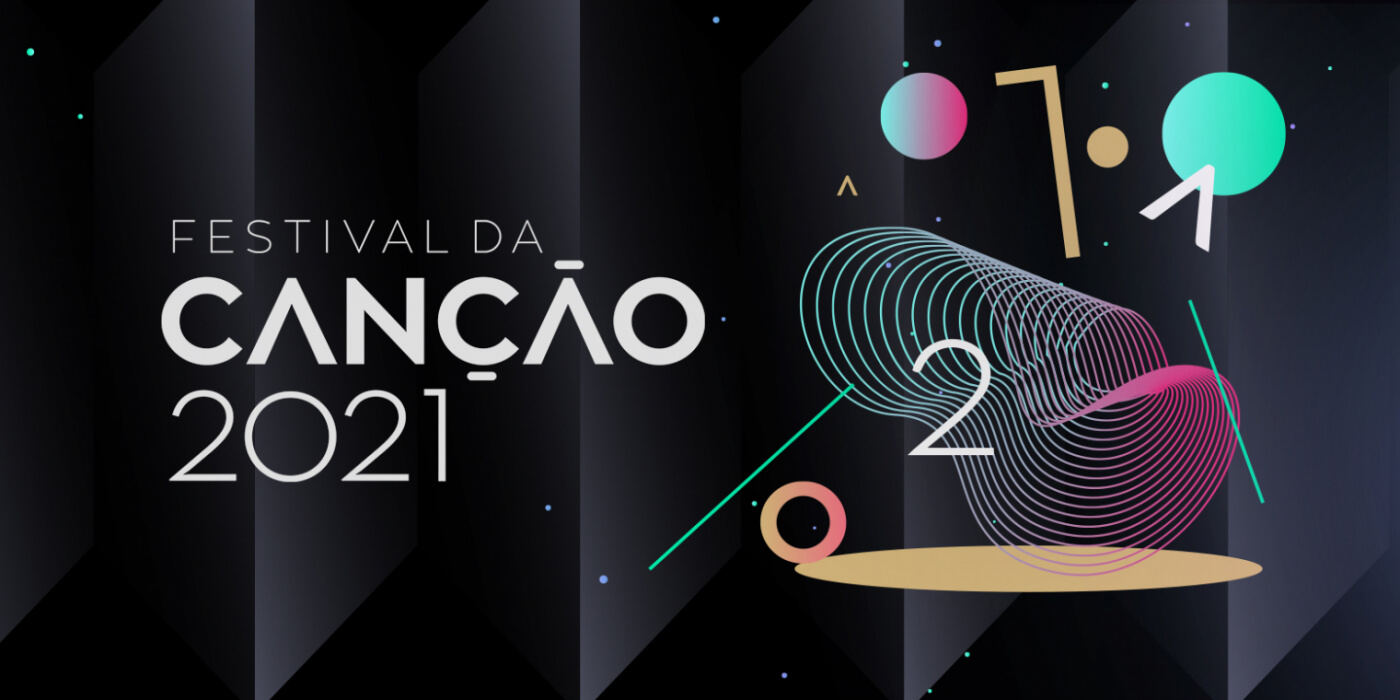 PORTUGAL
Portugal: Here are the composers of Festival da Canção 2021 – Final on 6 March
The Portuguese broadcaster has just unveiled the 20 composers who will take part in next year's Festival da Canção alongside with the news of when the shows will take place
Earlier this week, Portugal's public broadcaster (RTP) promised exciting news dropping this Friday (04) and here they're.
RTP has just announced through their social media the 20 composers who will participate in Festival da Canção 2021.
Marta Carvalho, last year's winner, is not amongst the list of composers. On the other hand, big names within the Portuguese music industry are up for competition such as Carolina Deslandes, Pedro Gonçalves (Festival da Canção 2017) or Virgul.
Two out of the 20 were selected through an open submission dedicated exclusively to Portuguese composers or living in Portugal.

Festival da Canção 2021 – Composers
Anne Victorino d'Almeida
Carolina Deslandes
Da Chick
Fábia Maia
Filipe Melo
Helder Moutinho
IAN
Irma
Joana Alegre
João Vieira
Kareteus
Neev
Pedro da Linha
Stereossauro
Tainá
Tatanka
Virgul
Viviane
Pedro Gonçalves (through open submission)
Miguel Marôco (through open submission)
The 20 selected composers will have the task of picking the artists (or themselves) to perform their songs.
Festival da Canção 2021
Alongside the list of composers, RTP has also unveiled when the 55th edition of Festival da Canção will take place.
The 20 songs that will compete for the honour of representing Portugal at next year's Eurovision will be divided into two Semi-finals with 10 songs each:
Semi-final 1: 20 February 2021
Semi-final 2: 27 February 2021
Final: 6 March 2021
Portugal has participated 51 times since 1964. It was a very bad start, as they managed to get Zero Points in the debuting year.
Before Eurovision 2017 they have never won the contest, and never made the top-5. In fact Portugal held the record for most appearances in the contest without a win!
But that changed in 2017, where Salvador Sobral won with "Amar Pelos Dois".
Since the introduction of Semi-finals in 2004 Portugal only qualified for the Grand Final 5 out of 14 times.