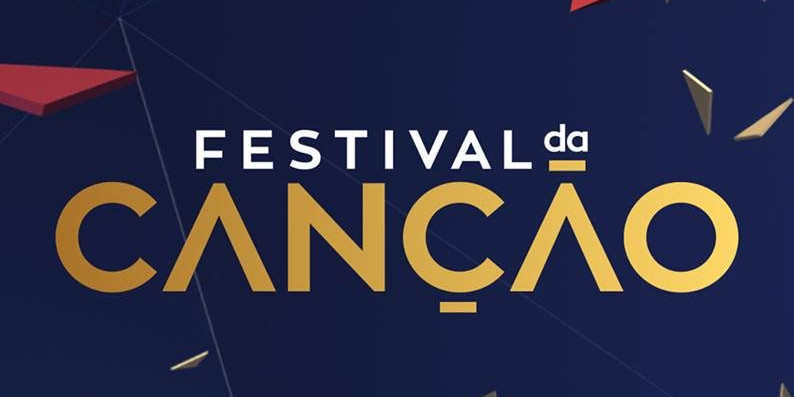 PORTUGAL
Portugal to pick a new representative for Eurovision 2021 through Festival da Canção
The Portuguese broadcaster RTP has made it official that Portugal will have a brand new representative for Eurovision 2021. The entry will be chosen through Festival da Canção 2021
Back when Eurovision 2020 was cancelled due to the coronavirus outbreak, Elisa (Portugal 2020) confessed her heart was broken, not only as a contestant but also as a major Eurovision fan. Today, it may break again as RTP will not take her to Rotterdam 2021.
The Portuguese broadcaster RTP has just announced that Festival da Canção 2021 will be taking place in February and March of 2021 and will select the entry that will represent Portugal in Rotterdam.
RTP has also announced that there'll be 20 songs in the contest, two Semi-finals and a Final.
Just like previous years, 18 of the composers will be invited by RTP while the remaining two will be selected out of a free submission of songs - only meant for Portuguese composers or living in Portugal. The deadline for those who wish to participate is on 25 November.
Elisa's entry - "Medo de Sentir" - was written by Marta de Carvalho and is a song that speaks about the fear of feeling after being hurt multiple times.
Portugal has participated 51 times since 1964. It was a very bad start, as they managed to get Zero Points in the debuting year.
Before Eurovision 2017 they have never won the contest, and never made the top-5. In fact Portugal held the record for most appearances in the contest without a win!
But that changed in 2017, where Salvador Sobral won with "Amar Pelos Dois".
Since the introduction of Semi-finals in 2004 Portugal only qualified for the Grand Final 5 out of 14 times.