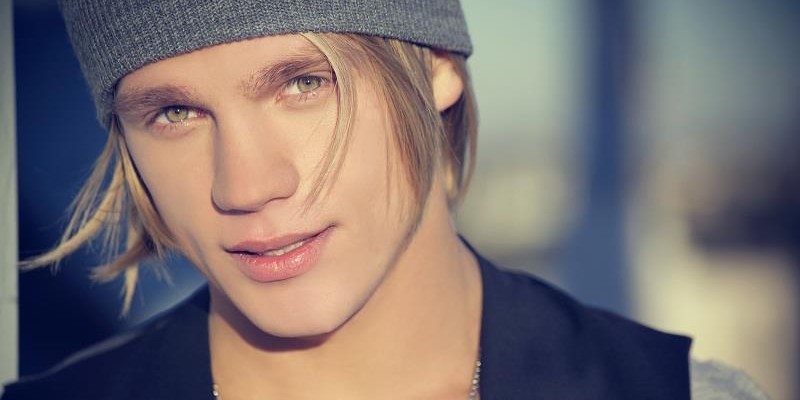 MOLDOVA
Presenting Moldova: Eduard Romanyuta - "I want your love"
Eduard has been singing all his childhood and still sings. Read more about how he started and even more about his achievements.
Eduard Romanyuta - Eduard is just 22 years old, but already a mega star. He has won lots of lots of prizes and his achievements are huge. His tours are amazing and his childhood is mind-blowing. He is a famous singer, songwriter, musician, actor and even a TV presenter. He was born in Ukraine, Ternopil.
Early childhood
When Eduard was just 5 years old, he performed to the Ukraine's president in Palace Ukraine, where the president of Ukraine Leonid Kuchma praised him for his excellent talent. In 1999 - 2002, he participated in "President's Christmas trees" in Kiev, giving more than 170 performances. Then Eduard becomes a Grand Prix winner of different international song contests: "The Pearl of the South" (Ukraine), "Italian magic" (Italy), the first prize winner of the international competitions "Song magic" (Bulgaria), "Slavic Bazaar" (Ukraine), "Italian magic" (Italy), winner of Ukrainian contest "Stars on stage", "Song Vernissage", "Slavic Bazaar", "Sunny Skiff" and others. Just on Eduards account there are three international Grand Prix, 7 international prizes and 18 all-Ukrainian song contests. In 2003, the artist released his debut album "Colors of the native land", in support of which holds a great show concert. He had 4 of his own concerts that all included more than 50 songs. For a significant contribution of musical culture of Ukraine in 2004, he was awarded by the Prime Minister of Ukraine with a diploma and a medal.
Career
Now international publishers are starting to pay attention on Eduard. So, in 2012, he releases his single "I'll never let go" together with the Swedish publishers "Cosmos Music Group", "Famous music" and "19 songs". With this track, Eduard has become a finalist of the Ukrainian national selection for "Eurovision 2012" and the video for this song is gaining millions of views on YouTube. With the same song Eduard became the winner in the "OE Music Awards" in the categories "Best song in a foreign language" and "Video of the year". Eduard decided to try to represent his home country Ukraine in the Eurovision in 2011 and finished on seventh place. In 2012, he tried again and reached to the fifth place, again in 2013 he decided to give it a try and ended on the third place. In 2015, he wanted to give a try to get to the Eurovision again, but this time not in Ukraine, but in Moldova and it seemed to be working. So this year he will be representing Moldova in Eurovision Song Contest 2015 with the song "I want your love".
Nothing can steal your thunder
Sky high when you pull me under
'Cause you got what I want, what I want
What I want, want, want, want
Yeah baby, let me show ya
You got me drifting over
'Cause you got what I want, what I want
What I want, want, want, I want your love

Complete lyrics for "I want your love"
Follow Eduard:
Facebook - facebook.com/people/Eduard-Romanyuta...
Twitter - @Romanyuta
VK - vk.com/edromanyutaofficial
Youtube - youtube.com/user/EduardRomanyutaVEVO
Instagram - instagram.com/eduardromanyuta/
Homepage - www.eduardromanyuta.com/


Moldova in Eurovision Song Contest
Since 2005, Moldova has participated in Eurovision Song Contest 10 times. Moldova has never won, but came last once in 2014. Their best result in Eurovision was in 2005, where they finished sixth. They have qualified for final 8 out of 10 times and Moldova has never ended with 0 points.