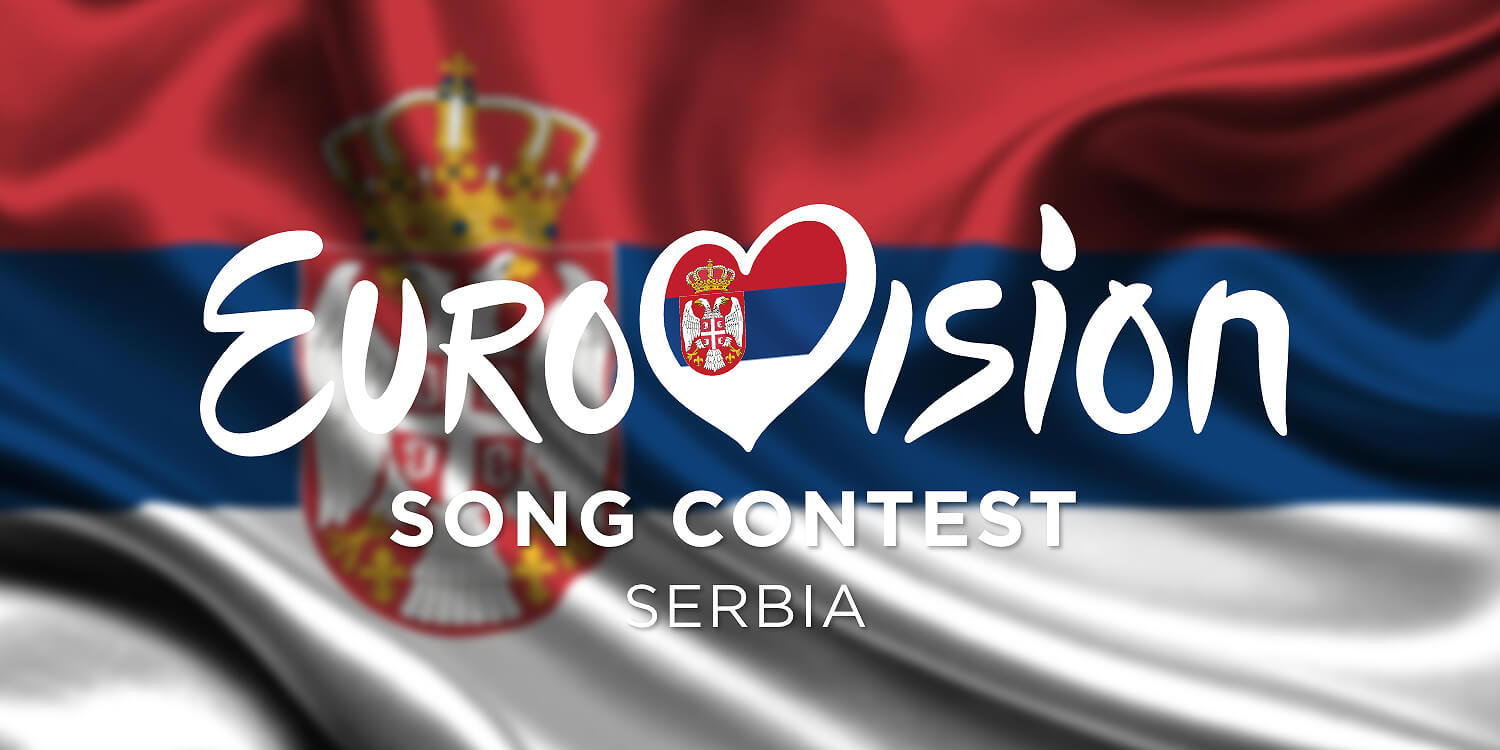 SERBIA
Serbia: Beovizija 2019 acts announced
The 24 acts for the Serbian selection for Eurovision 2019, Beovizija, have been announced. Beovizija takes place in late February 2019
Beovizija 2019 will feature 24 songs out of 76 submitted songs. The Serbian national broadcaster, Radio Television of Serbia (RTS) has just revealed the 24 artists and song titles.
Beovizija will have three shows:
27 February 2019: Semi-final 1
28 February 2019: Semi-final 2
3 March 2019: Final
Beovizija 2019 acts
Aleksandra Sekulić – "Tugo"
Ana Popović – "Lutaš"
Dunja Vujadinović – "7"
Dženan Lončarević – "Nema suza"
Džipsikord – "Boje"
Eleonora – "Samo lagano"
Extra Nena – "Još ti čujem glas"
Funked Up – "Zašto da se ne desi"
Goga Stanić – "Ti znaš da ne znaš me"
Ivan Kurtić – "Bella"
Ivana Vladović & Wonder Strings – "Moja bol"
Jana Šušteršić – "Viktorija"
Lana & Aldo – "Pogledaj u nebo"
Lord – "Radnički sin"
Majdan – "Budim te"
Mr DOO – "Do 100"
Nataša & Una – "Slobodna"
Nevena Božović – "Kruna"
Osvajači – "Vatra i plamen"
Sanja Rio – "Ljubimo se"
Saška Janks – "Da li čuješ moj glas"
Sofija Perić – "Aritmija"
Tamara Milanović – "Reči nisu dovoljne"
Tina & Lola Amvon – "Tvoje oči"
The Serbian broadcaster reserves the right to replace any artists or songs in the coming weeks.
Extra Nena is back
On the list, some familiar names appear. One of them is Extra Nena who represented Yugoslavia in 1992 with Ljubim Te Pesmama (13th) – the last ever entrant for Yugoslavia. Nevena Božović was a member of the group Moje 3 who represented Serbia at Eurovision Song Contest 2013 with Ljubav Je Svuda (11th in Semi-final 1).
Serbia has been a part of Eurovision since 2007 except 2014, where they chose not to participate. The best result was in their debuting year, where Marija Šerifović won the Eurovision Song Contest 2007 with the song "Molitva".
Out of the 11 participations they qualified to the Grand Final 8 times.