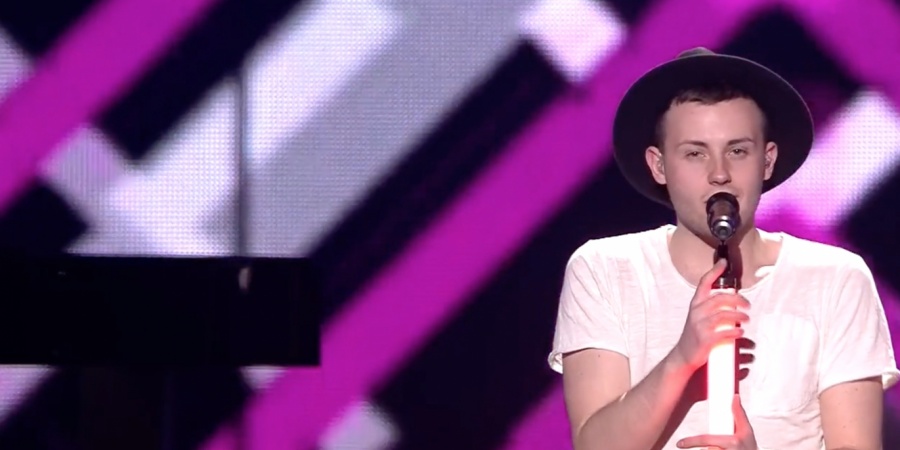 REHEARSALS
Stand-in rehearsals from Kyiv 2017
Every year a team of stand-ins rehearse the songs on the Eurovision stage weeks before the delegations arrive. Watch the stand-in rehearsals from Eurovision 2017 here
There were 42 countries in this year's Eurovision Song Contest, and all the countries had their own special choreography, stage appearance, lighting, special effects, camera work, etc. But how does it work? Who decides each countries' choreography, camera work, visual appearance?
Each of the countries' delegations send their instructions and wishes for their song (choreography and performance) to the producer of Eurovision. The producer then tries to implement each delegation's wishes, and young local musicians then rehearse the entries with the choreography instructed by the delegations. These stand-in rehearsals are being used to plan and program camera work, lighting and effects, and the recordings are sent back to each of the delegations for review. The delegations can then send back change requests.
When the delegations show up in Kyiv the week before Eurovision, all the technical aspects like camera and lightings are already programmed for the performances, so the delegations and "real" artists can start their rehearsals on stage without spending unnecessary waiting time on directions and technical issues.
It is up to each broadcaster/performer to publish the stand-in rehearsals themselves.