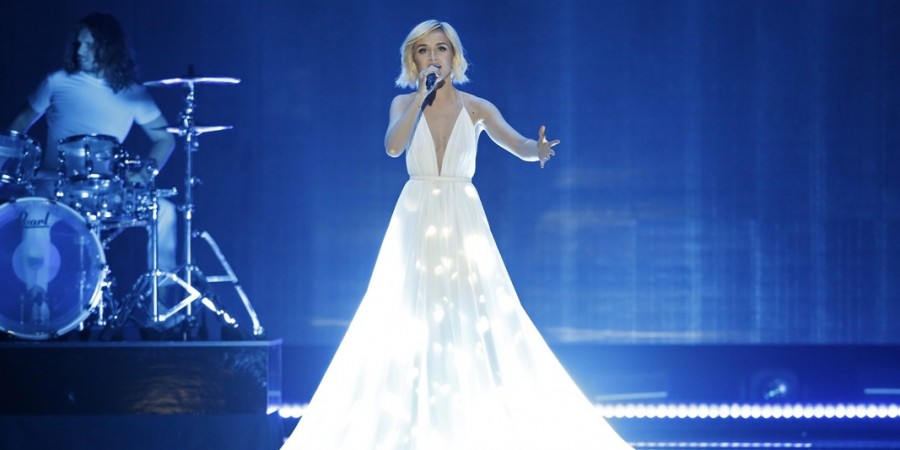 SVT
SVT promises: No censorship in Eurovision 2016
The last two years the crowd in the arena booed loudly every time the Russians received high scores, but TV viewers only heard applause. This year boos will not be censored by the broadcaster
In the last two years the crowd in the arena booed loudly every time the Russian artists received high scores. But last year TV viewers heard only applause from Vienna, because of anti-booing technology to drown out the naysayers (pre-recorded applause to mask any boos). But this year boos Boos will not be censored by the broadcaster of Eurovision Song Contest 2016, Sveriges Television (SVT).
Right after the last boo from Eurovision Song Contest 2015 in Vienna has drowned, the anti-booting technology was brought up in the Swedish parliament. The PM Bengt Eliasson required the Minister of Culture, Alice Bah Kuhnke, to ensure that the censorship would not be repeated in Sweden in May 2016.
The CEO of SVT, Hanne Stjärne says to aftonbladet:
– Of course we want to make an authentic show, we will not censor the different parts.
SVT's executive producer of Eurovision 2016, Martin Österdahl confirms that SVT will not use pre-recorded applause:
– We who produce the international signal, does not silence or change the applause in any way. We film the events that take place inside the arena.
EBU didn't ask for censorship
Executive director of Eurovision Song Contest, Jon Ola Sand denies that there were any censorship last year in Vienna:
– It was not censored last year. The EBU would never ask for it, we did not ask for it last year, and we will not ask for it this year (...) ORF (broadcaster of Eurovision 2015) used pre-recorded applause to cover up the sound between songs, and it's a common production method. It has nothing to do with censorship.
– They use a "sweetener" which is the sound of applause between songs, but it was never used as censorship.
In Copenhagen 2014 the Russian Tolmachevy Sisters got booed because of Putin's anti-gay laws, and last year in Vienna 2015 Polina Gagarina got booed because of Russia's military aggression in Ukraine.
Will it be different this year?