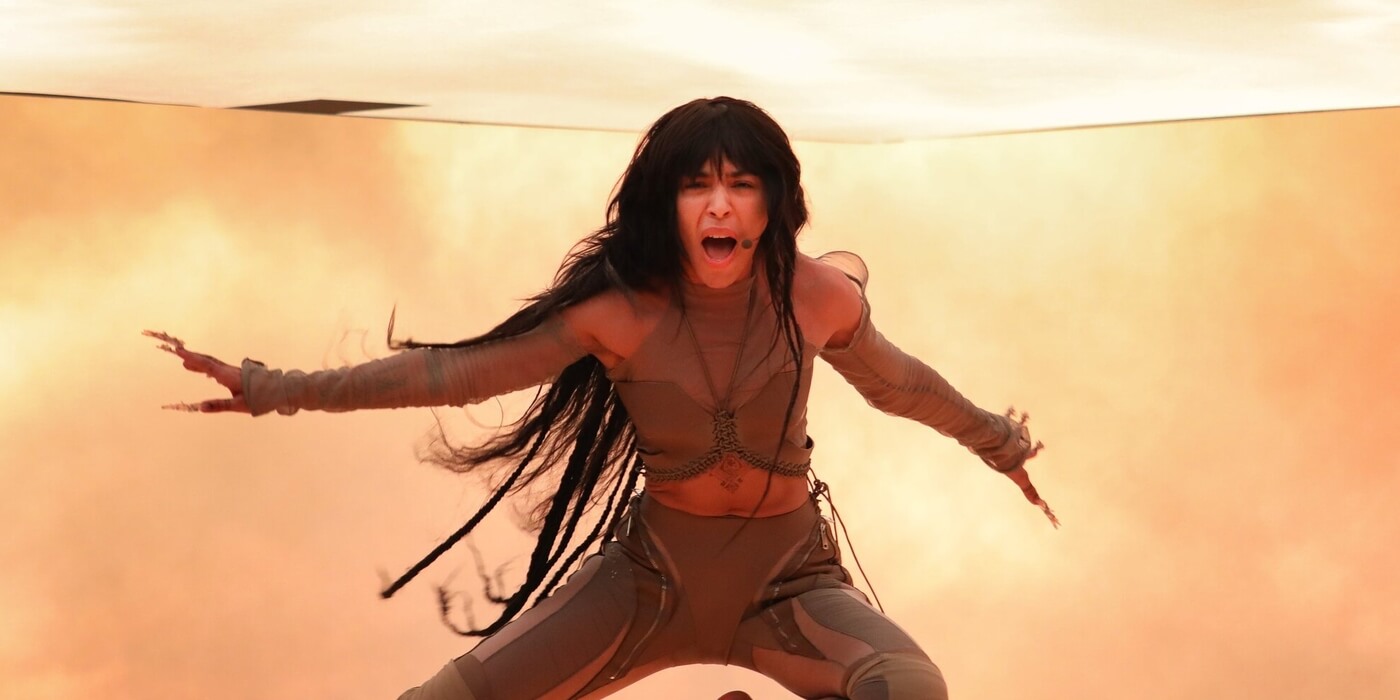 OGAE
Sweden wins the OGAE poll for Eurovision 2023: See how the fans voted
The Eurovision fan clubs in the OGAE network have voted in the yearly poll. Sweden did it again and won for a second year in a row with Loreen's "Tattoo"
The 42 fan clubs of the OGAE network have cast their votes and decided on their Eurovision 2023 winner.
Overall, 4,853 people voted and each region got to award their top 10 a few points. With only 29 points between the winner and the runner-up, Sweden's Loreen won with the song "Tattoo."
Sweden received a total amount of 423 points, and was followed by Finland and France.
OGAE Poll 2023 – Results
Sweden (423 points)
Finland (394 points)
France (302 points)
Norway (263 points)
Austria (228 points)
Italy (226 points)
United Kingdom (154 points)
Czechia (91 points)
Israel (83 points)
Spain (76 points)
Slovenia (34 points)
Moldova (32 points)
Switzerland (23 points)
Belgium (21 points)
Serbia (17 points)
Cyprus (14 points)
Portugal (14 points)
Armenia (7 points)
Estonia (6 points)
Netherlands (5 points)
Lithuania (5 points)
Azerbaijan (4 points)
Australia (3 points)
Georgia (3 points)
Poland (2 points)
Germany (2 points)
Malta (2 points)
Croatia (1 point)
Greece (1 point)
Out of the 37 participating countries in Eurovision 2023, 29 got points.
What is OGAE?
OGAE is short for Organisation Générale des Amateurs de l'Eurovision (English: General Organization of Eurovision Fans).
OGAE is an international fan organization, founded in 1984. It consists of 42 Eurovision Song Contest fan clubs from across Europe and beyond.
Four non-profit competitions are organised by the OGAE every year to promote national popular music to Eurovision fans around the world. The organization also works frequently in cooperation with the European Broadcasting Union (EBU) and national broadcasters from the participating countries in order to help promote the Eurovision Song Contest.
The current President of the OGAE International Network is Simon Bennett from OGAE United Kingdom.
Source: Wikipedia