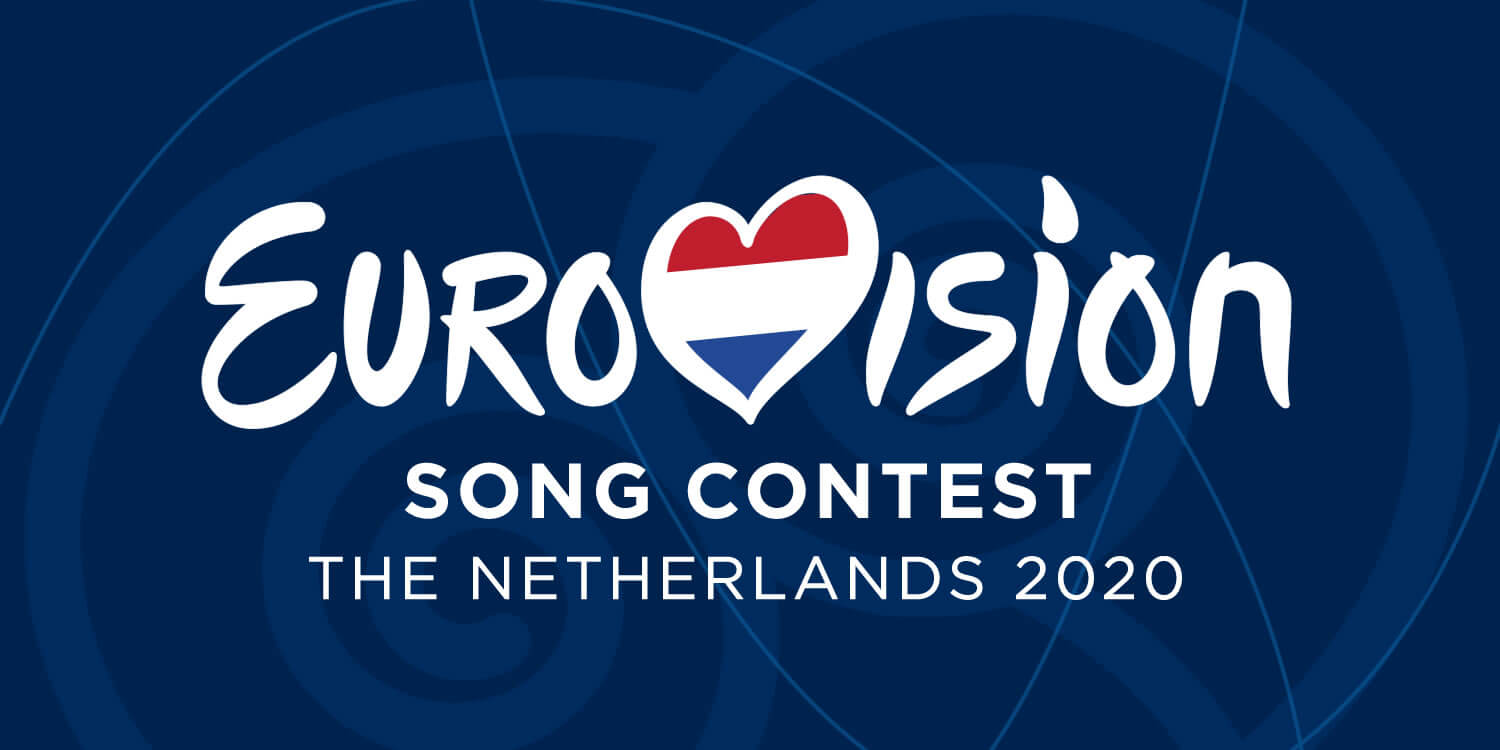 Eurovision Song Contest 2020: Netherlands
Eurovision Song Contest 2020 will be held in Netherlands in May 2020, after Duncan Laurence's victory in Tel Aviv. Find all the information about Eurovision 2020: Date, City, Participants, Arena, Eurovision Village, EuroClub and EuroCafé
We will update this page with all the information about Netherlands 2020 as it appears.
Date – When is Eurovision 2020?
Eurovision 2020 will be held in Netherlands in May, and our best guess is the dates 12 - 14 - 16 May 2020, although the dates have not been announced yet.
The Eurovision week will have three shows: Semi-final 1 on Tuesday, Semi-final 2 on Thursday and the Grand Final on Saturday.
The possible dates for Eurovision 2020 are:
Semi-final 1

Tuesday

Semi-final 2

Thursday

Grand Final

Saturday

28 April
30 April
2 May
5 May
7 May
9 May
12 May
14 May
16 May
← Most possible dates
19 May
21 May
23 May
26 May
28 May
30 May
The most possible dates for Eurovision 2020 are 12 - 14 - 16 May 2020 – It is still a guess. The dates have not been announced or confirmed.

Events that can effect the date of Eurovision 2020:

Netherlands' Liberation Day: 5 May
UEFA Champions League: Semi-finals on 28/29 April and 5/6 May, Final on 30 May 2019
UEFA Europa League: Semi-finals on 30 April and 7 May 2020
German Football Cup: Final on 23 May 2020
Dutch Grand Prix – Formula One: Date unknown, but expected in one of the first two weekends of May
City – Where will Eurovision 2020 be held?
Eurovision Song Contest 2020 will be held in the Netherlands, but in which city?
The three Dutch broadcaster, NPO, AVROTROS and NOS, who will organise Eurovision 2020, has kicked off the host city bidding process:
In the first half of June, all the interested cities received the criteria that are needed for hosting Eurovision 2020
The cities then had four weeks to compile their "bid books", and submit it in the first half of July 2019
In mid-July the broadcasters had the option to visit the cities that have applied
The host city of Eurovision 2020 will then be decided in consultation with the European Broadcasting Union (EBU) following an assessment of all the bids
The final decision and announcement of the host city – Maastricht or Rotterdam – will take place on Friday 30 August 2019.
Let's take a look on the possible host cities for Eurovision 2020:

ROTTERDAM
The second-largest city in the Netherlands with 630,000 inhabitants. Rotterdam Ahoy Arena consists of three halls with the largest being with a capacity of 15,000 whilst the other two halls have a capacity number of 6,000 and 4,000.
MAASTRICHT
Maastricht is close to the Belgium border and has around 125,000 inhabitants. Maastricht Exhibition and Congress Center covers 30.000 m2, split into four halls, with the largest hall, South Hall, having a capacity of 13,000 people for concerts.
ARNHEM – Out
Arnhem is close to the German border and is cut through by the Rhine. GelreDome Arnhem is being considered as a host bid option and is a soccer stadium with a capacity of 40,000 people. It already has a roof so a TV production like the Eurovision Song Contest will be possible.

DEN BOSCH – Out
's-Hertogenbosch, known as Den Bosch, has a population of 150,000. It is located 80 km south of Amsterdam. Brabanthallen will be the proposed arena for the city Den Bosch, holding a capacity of just over 10,000 people.
UTRECHT – Out
The fourth-largest city in the Netherlands is Utrecht, with a population of 350,000. Their bid is the exhibition and convention centre Jaarbeurs with a capacity of only 8,000 people.
THE HAGUE – Withdrew

The third largest in the Netherlands. ADO Den Haag Stadium is an outdoor stadium, but doesn't currently have a roof. So this needs to be build in order for Eurovision to be held here. Another option is World Forum Den Haag, but with a capacity of only 5,000 it is not realistic, even though it hosted Eurovision Song Contest in 1976 and 1980.

AMSTERDAM – Withdrew
The capital of the Netherlands would be an obvious bet to host Eurovision 2020. Ziggo Dome has a capacity of 17,000 and has excellent parking facilities together with great public transport connections, lots of hotels and restaurants. Many close venues for Euroclub and Euro Village.
Amsterdam withdrew from the hosting race in the beginning of July 2019, while Arnhem, Den Bosch and Utrecht were out of the race in mid-July 2019.
The final decision and announcement of the host city – Maastricht or Rotterdam – will take place on Friday 30 August 2019.
Participants
33 countries have expressed their initial interest for participation in the contest, which is subject to change:
EBU Member Broadcasters, on behalf of their countries, have until mid-September 2019 to formally submit their applications to take part in Eurovision 2020.
Tickets
Tickets usually go on sale in November/December the year before, so we expect the tickets for Eurovision 2020 in Netherlands to be released late 2019. Read more: How to get tickets for Eurovision 2020
Eurovision Village
Eurovision Village is the official festival area during Eurovision Song Contest 2020.
In Eurovision Village you can see live performances by artists, DJs, special events and public viewing of the shows broadcast from the Arena.
EuroClub
The EuroClub is the venue for some special parties, the official after parties and performances by participants.
EuroCafe
EuroCafe (also known as Euro Fan Café) is the place for fans to meet for parties and special events during the Eurovision week. EuroCafe is organized by the OGAE fan clubs.