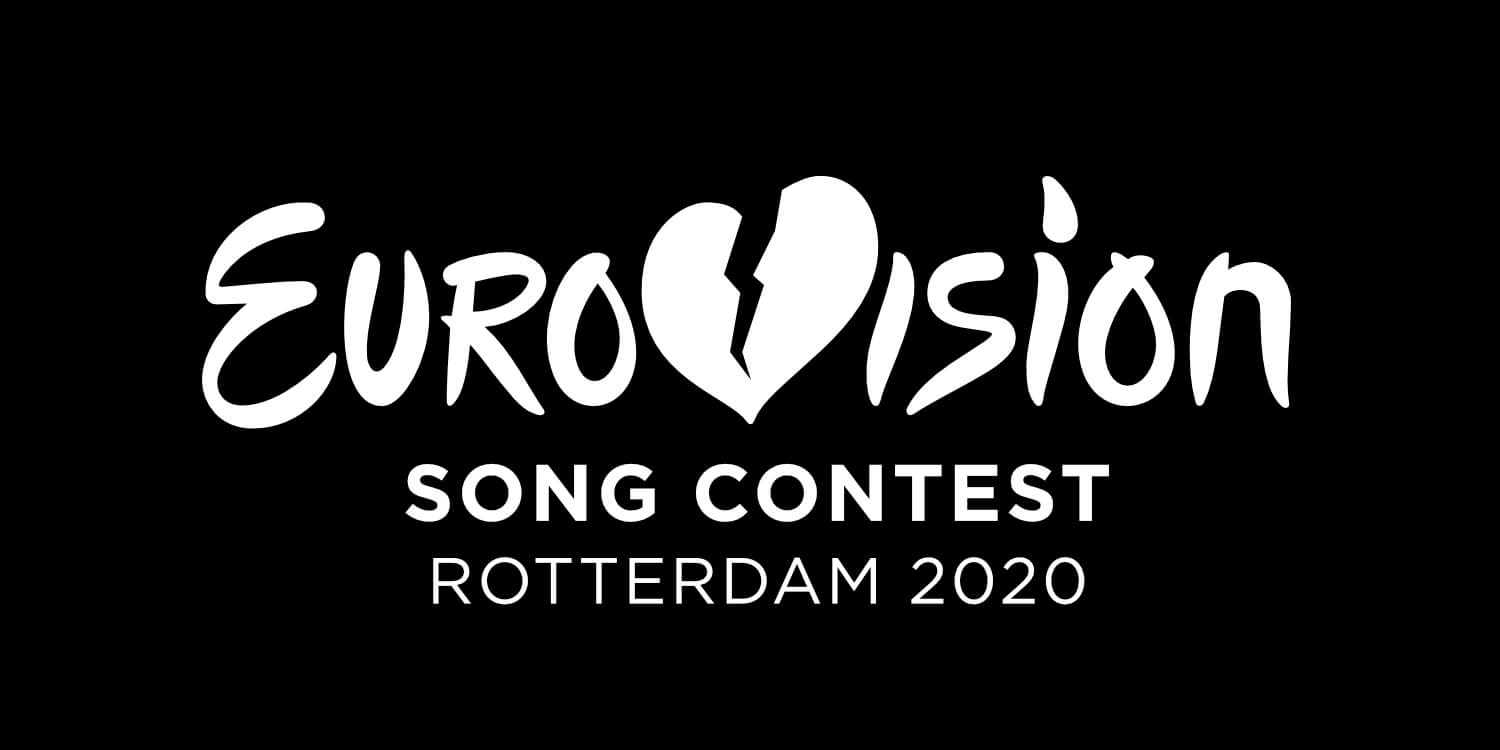 Eurovision Song Contest 2020: Rotterdam
Eurovision Song Contest 2020 will be held in Rotterdam in May, after Duncan Laurence's victory in Tel Aviv. Find all the information about Eurovision 2020: Date, City, Participants, Arena, Eurovision Village, EuroClub and EuroCafé
We will update this page with all the information about Rotterdam 2020 as it appears.
The slogan for Eurovision 2020 is Open Up. The logo and theme artwork will be revealed at a later date.

When is Eurovision 2020?
The Eurovision week will have three shows: Semi-final 1 on Tuesday, Semi-final 2 on Thursday and the Grand Final on Saturday:
All the shows will start at 21:00 CEST.
Host City: Rotterdam
Eurovision Song Contest 2020 will be held in Rotterdam. It was revealed on 30 August 2019 by the three Dutch broadcasters NPO, AVROTROS and NOS, who will organise Eurovision Song Contest 2020.
In the first half of June, all the Dutch cities that were interested in hosting Eurovision 2019 received the criteria that are needed for hosting Eurovision 2020. Initially nine cities had interest in hosting the contest, and had four weeks to compile their "bid books".
Five of the nine cities submitted their "bid books" to the broadcasters in the beginning of July 2019:
Arnhem
Den Bosch ('s-Hertogenbosch)
Maastricht
Rotterdam
Utrecht
In mid-July the selection committee narrowed the race down to just two cities: Maastricht and Rotterdam, who had the strongest bids. The selection committee then visited the two cities, and decided that Rotterdam was best suited for hosting Eurovision Song Contest 2020.
Arena: Rotterdam Ahoy
Rotterdam Ahoy consists of three halls with the largest being with a capacity of 15,000, which meets all the conditions set by the European Broadcasting Union (EBU).
Two smaller halls in the complex have a capacity of 6,000 and 4,000, Perfect for delegations and press centre.
Director of Rotterdam Ahoy, Jolanda Jansen, says:
– In our almost fifty years of existence, Rotterdam Ahoy hosted many wonderful, international events. We are convinced that Ahoy and the Eurovision Song Contest are a perfect fit.
Rotterdam Ahoy hosted Junior Eurovision 2007.
Rotterdam Ahoy Complex
Rotterdam's Bid Book, proposes that the various halls in the complex will be allocated as follows:

Delegations (Changing rooms, cafeteria, make up, hair dressers, cloak room, EBU offices, technical area, viewing rooms)
Press centre
Conference Room
Press + Fan lounge
Participants
40 countries have expressed their initial interest for participation in the contest, which is subject to change:
3 countries from Eurovision 2019 have not yet expressed their interest in participation in Eurovision 2020:
Rumors say that both Hungary and Montenegro have withdrawn from Eurovision 2020, but it has not been confirmed by official sources.
Who's in which Semi-final?
The Netherlands and the Big-5 countries (Germany, France, Italy, Spain and United Kingdom) are pre-qualified for the Grand Final on 16 May 2020. The rest of the countries will be allocated to one of the two Semi-finals to be held on 12 and 14 May 2020. The allocation draw will be made on 28 January 2020.
10 countries from each of the two Semi-finals will proceed to the Grand Final, that will feature a total of 26 countries: 10 from Semi-final 1, 10 from Semi-final 2, Big-5 and Netherlands.
Tickets
Tickets usually go on sale in November/December the year before, so we expect the tickets for Eurovision 2020 in Rotterdam to be released late 2019. Read more: How to get tickets for Eurovision 2020
Eurovision Village
Eurovision Village is the official festival area during Eurovision Song Contest 2020.
In Eurovision Village you can see live performances by artists, DJs, special events and public viewing of the shows broadcast from the Arena.
EuroClub
The EuroClub is the venue for some special parties, the official after parties and performances by participants.
EuroCafe
EuroCafe (also known as Euro Fan Café) is the place for fans to meet for parties and special events during the Eurovision week. EuroCafe is organized by the OGAE fan clubs.