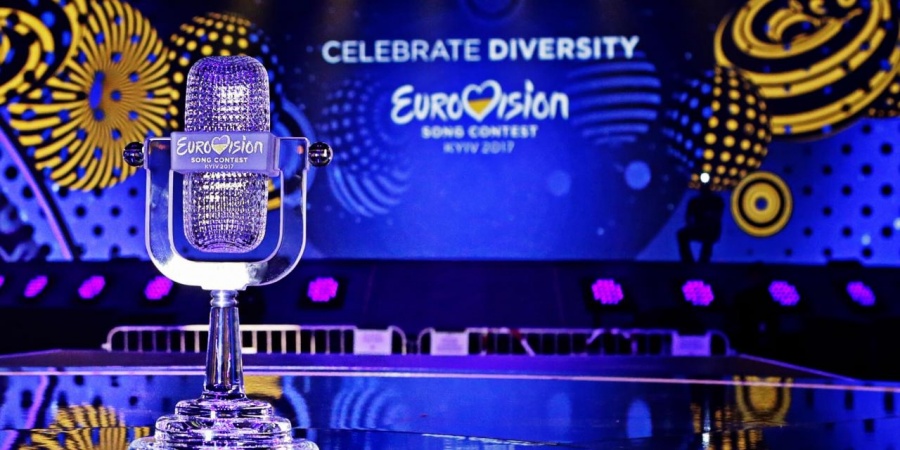 REHEARSALS
Tonight half of the result of Eurovision 2017 Semi-final 1 will be determined
Tonight the national juries will cast their votes in Semi-final 1 in the Jury Rehearsal. But what is a Jury Rehearsal, and how does it differ from tomorrow's live show?
After days of rehearsals, tonight the 18 countries in Semi-final 1 will have their Jury Rehearsal at 21:00 CEST. At tonight's jury rehearsal, each of the 18 competing countries in Semi-final 1 will have a 5-person national jury at home casting their votes. Three of the six pre-qualified countries' juries will also vote in this jury rehearsal: Italy, United Kingdom and Spain.
The Jury Rehearsal will not be broadcast.
Juries vote at the rehearsals, televoters during the live shows
A Jury Rehearsal is a full dress rehearsal that takes place each evening before the live shows. The national juries will watch this rehearsal live from abroad via a special broadcast link, that is not available to the public. The national juries rate every single song (except their own) from first place to last place, and the top-10 songs will be given 1,2,3,4,5,6,7,8,10 and 12 points.
The votes from the national juries make up 50% of the result. The remaining 50% is the public televoting that takes place during the live shows.
The Jury Rehearsals is an almost exact copy of the live shows the following day, with the opening, performances and interval act. But there are some differences. One of them is that the 10 qualifying countries that are presented in the end of the rehearsals are totally random, and has nothing to do with the results of the national juries. The excitement will be saved for the live show. Another difference is, that the juries will watch a "clean" rehearsal without any commentary distraction.
In the end of each Semi-final the 10 qualifying countries will be announced. The full voting results will be published after Saturday's Grand Final.
Lineup Semi-final 1