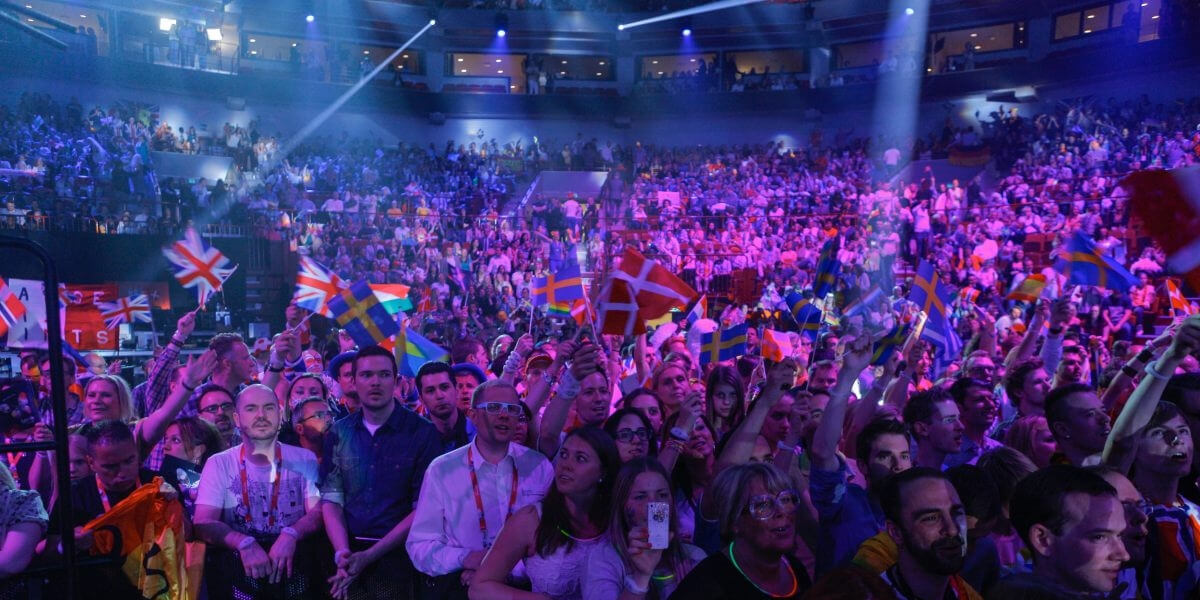 TICKETS
Vienna 2015: Tickets for live-shows sold out
It took 20 minutes to sell the first batch of tickets for the Grand Final. Read here to see how you get tickets for Eurovision Song Contest 2015
Once again Eurovision Song Contest proves to be a highly popular event.
This morning the first wave of the tickets were on sale, and as always the demand for the tickets were very high. After 20 minutes all the tickets for the Grand Final on 23 May 2015 were sold out. After 1 hour all the tickets for the live-shows were gone. There are still tickets left for the rehearsals at oeticket.com or by phone: +43 1 96096
More tickets available in January
Only 25% of the tickets went on sale today, and there will be another batch of tickets for sale in January 2015 when stage design, green room and camera settings has been decided. The exact date for the January-tickets is not published yet, but we will of course update you with the latest information here on eurovisionworld.com.
Nine shows, Six categories, from €14 to €390
Mon 18 May, 21:00 CET - Jury Semifinal 1 rehearsal
Tue 19 May, 15:00 CET - Family Semi-final 1 rehearsal
Tue 19 May, 21:00 CET - Semi-final 1
Wed 20 May, 21.00 CET - Jury Semifinal 2 rehearsal
Thu 21 May, 15.00 CET - Family Semifinal 2 rehearsal
Thu 21 May, 21.00 CET - Semi-final 2
Fri 22 May, 21:00 CET - Jury Grand Final rehearsal
Sat 23 May, 13:00 CET - Family Grand Final rehearsal
Sat 23 May, 21:00 CET - Grand Final
All tickets can be purchased from the official ORF-ticketing partner: oeticket.com