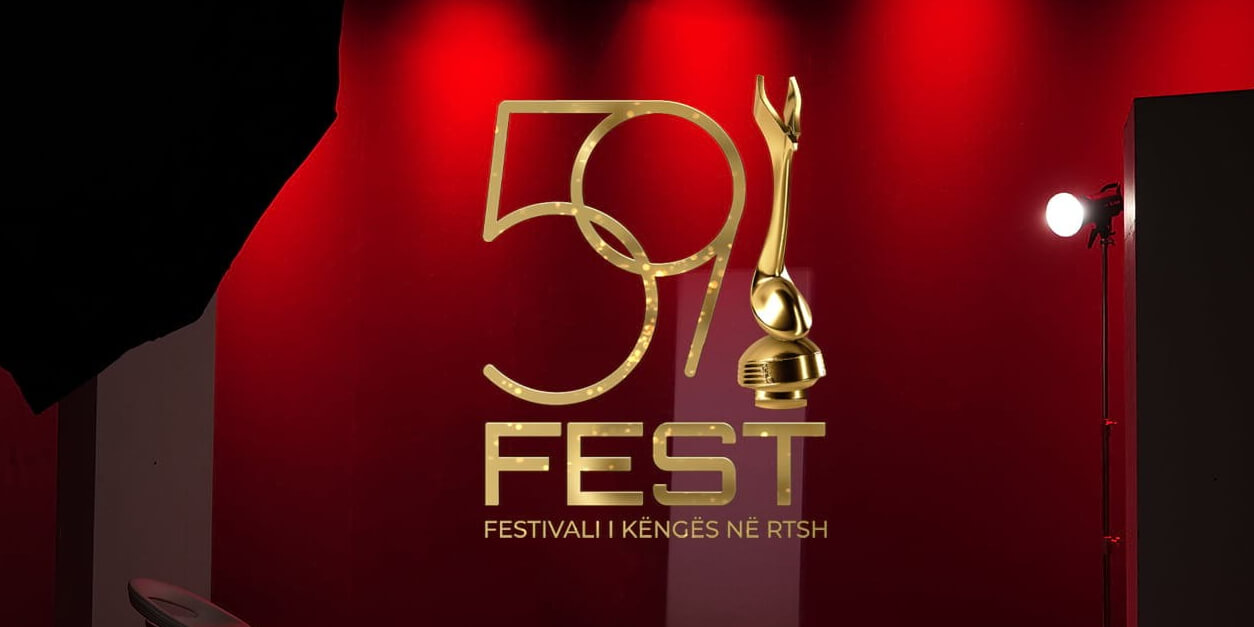 ALBANIA
Albania: Festivali i Këngës #59 lineup revealed
Albania's broadcaster has just revealed the artists that will compete at this year's Festivali i Këngës 59, as their national selection for Eurovision Song Contest 2021
Albania is getting ready to host the very first national selection of the season by presenting this year's Festivali i Këngës. The Albanian broadcaster RTSH has revealed the lineup for December's national selection, Festivali i Këngës #59.
26 participants will compete for the honour of representing Albania at Eurovision Song Contest 2021 which is set to be held in Rotterdam.
Since Albania's 2004 debut in Eurovision Song Contest it is used to select their representative for the following year's contest.
There are some well known artists on the list:
Orgesa Zaimi has participated in the competition several times (FiK #54, FiK #56, FiK #57). Zaimi was also backing singer for Albania's Eurovision entry in 2009, and member of the Albanian jury for Eurovision 2017.
Inis Neziri came in 3rd place in Festivali i Këngës #56
Arilena Ara won Festivali i Këngës #58 and was set to represent the nation in Eurovision 2020 with the song Fall From The Sky. But Arilena Ara is NOT in the lineup for FiK 59.

Since debuting in 2004, Albania has been participating in Eurovision Song Contest every year. Best result is a 5th place in 2012, where Rona Nishliu sang "Suus".
Out of the 16 times Albania has participated, they have qualified for the Grand final 9 times.