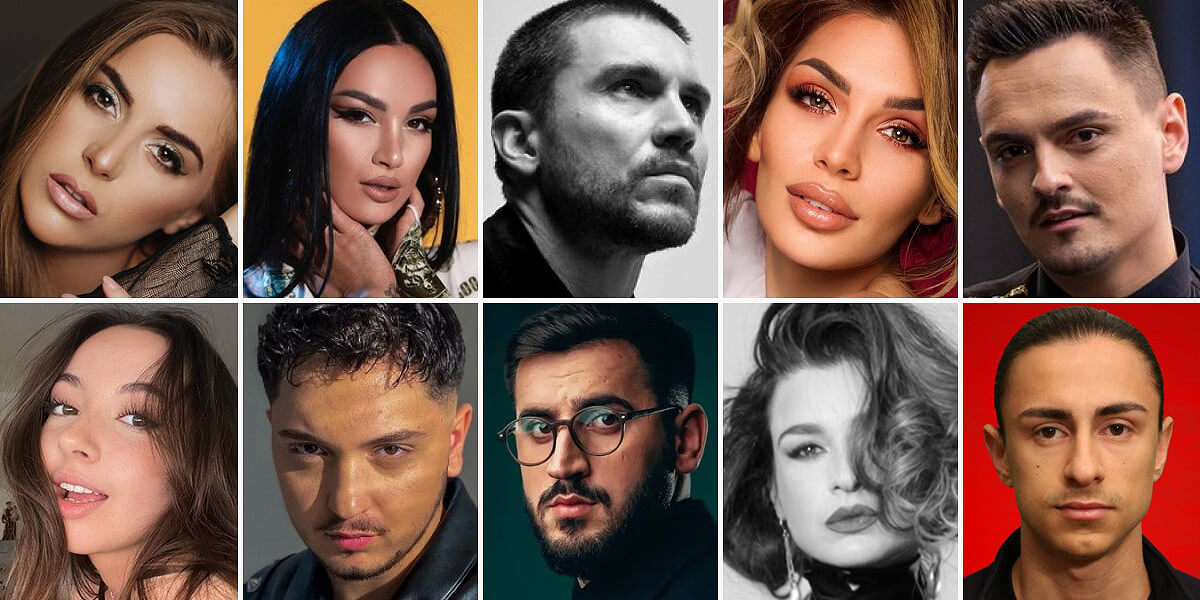 ALBANIA
Albania: Lineup for Festivali i Këngës 62 revealed
The 31 artists competing at Albania's national selection for Eurovision 2024 have been revealed. Unlike previous years, both the public and the jury will have a say in who should fly to Malmö
UPDATE 1 NOVEMBER 2023
Former Eurovision star, Kejsi Tola (Albania 2009) has withdrawn from Albania's Festivali i Këngës #62 as well as Samanta Karavella. The ladies have been replaced by PeterPan Quartet and Irma Lepori.
The respective song titles are yet to be announced.
31 artists will be competing at this year's Festivali i Këngës 62 (FiK), Albania's national selection for Eurovision 2024. The song titles for each entry have also been revealed.
Scheduled to take place before the end of the year, FiK will feature some changes from last year's edition: after switching 100% decision power from the jury to the people last year, the middle ground sounds safer to RTSH – Albania's broadcaster – and therefore the decision will be split between the jury (50%) and the televote (50%).
Festivali i Këngës 62
Albania will be using their song festival, Festivali i Këngës, as their national selection for Eurovision 2024. 31 entries are up for competition and the winner will be decided between the televote and the jury vote.
There will be four live shows to be held in December. More details on each should be reveiled soon as well as the host:
Night 1: 19 December 2023
Night 2: 20 December 2023
Night 3: 21 December 2023
Night 4: 22 December 2023
Albania in the Eurovision Song Contest
Since their debut in 2004, Albania has participated in the Eurovision Song Contest every year. Their best result is a 5th place finish in 2012, when Rona Nishliu sang "Suus."
Out of the 19 times Albania has participated, they have qualified for the Grand Final 11 times.