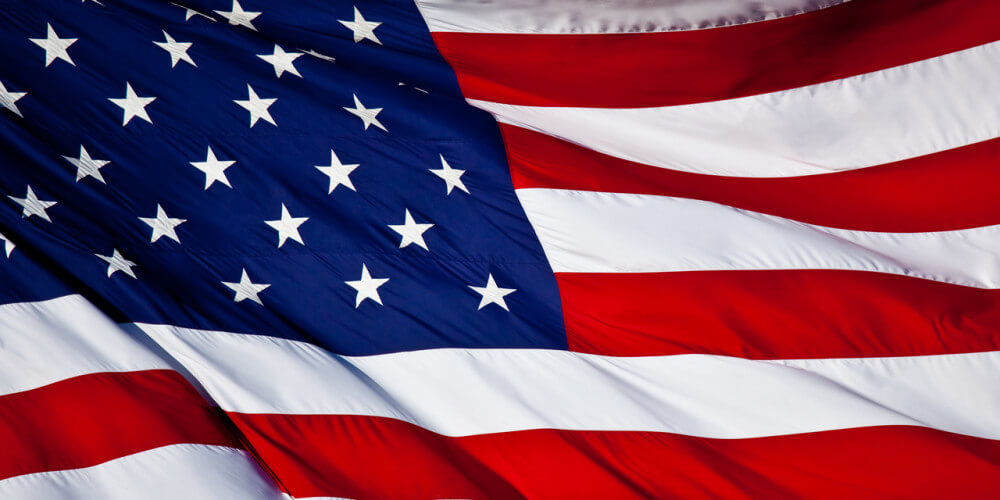 AMERICAN SONG CONTEST
American Song Contest confirmed for 2021
It is now confirmed that the first edition of the American Song Contest is scheduled to take place during the 2021 holiday season
The Eurovision Song Contest is officially sailing to the United States of America, after months of speculation.
Variety magazine confirms that the American version of the show is happening by the end of 2021 even if without a definitive date. The country's 50 states are set to compete amongst eachother.
While there's yet information to be disclosed such as which broadcaster will reunite the rights of the show, three men are in front of the project.
Christer Björkman, one of the producers of Melodifestivalen in Sweden, is one of them:
- To have a chance to use everything you know about the format and redo it from the beginning and to bring it to an audience that has no history with it is such a privilege, he said in the exclusive interview.
On his side are Ben Silverman, credited for shows such as "Big Brother" or "The Weakest Link", and Anders Lenhoff, a writer and director.
It is expected that this new version of the world's biggest music competition follows the original example. Nonetheless, there will be qualification rounds to add even before the show's respective semi-finals and Grand Finale.
The seletion process will also suffer changes.
The company Propagate Content, in which Silverman appears as Co-CEO, is set to create the American Song Contest Academy: "a group of music professionals based in the U.S. that represent all genres and backgrounds, from which juries of artists and music industry notables who, along with the regional audiences, will select top talent" from the 50 states to compete.
No word has been given on how the voting process will take place, on how the time-zones inside of the Untied States will be worked around nor how the COVID-19 situation might impact the production of the show.