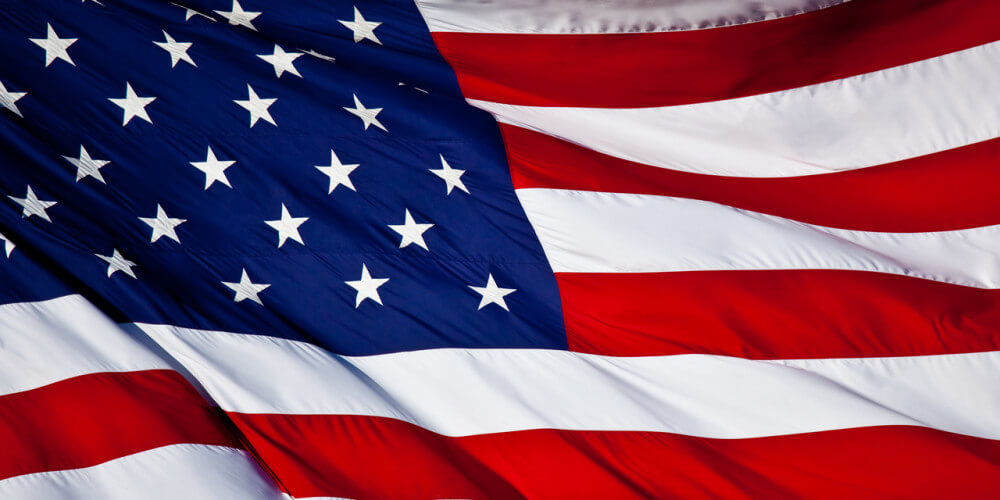 AMERICAN SONG CONTEST
Eurovision in USA: Major broadcasters interested
According to the executive producer in charge of the American Song Contest, "at least ten big US broadcasters have already showed interest" in taking part on this new version of the Eurovision Song Contest. The aim is to host the very first show in 2021
While we wait for the Eurovision Asia Song Contest to happen, we may actually be getting closer to get an American version of the world's biggest music competition first.
Just last month it was announced that this year's Eurovision Song Contest – along with next year's – would be available for stream in the USA through Netflix.
Along with the announcement, the executive producer of the Eurovision Song Contest, Jon Ola Sand, expressed how excited he was to plan the launch of the contest's American version and aimed at getting his goal achieved by 2021.
A month later, in a new interview to the Swedish newspaper Aftonbladet, the executive producer in charge of the eventual show's production, Peter Settman from Brian Academy, has stated that the interest in a North-American Eurovision is indeed high:
– Interest in the show is high amongst the TV broadcasters in the United States, he stated.
– At least, ten big broadcasters have showed interest in taking part, including major ones!
Despite the claims, it is uncertain to what TV networks Peter was referring to or even how this American version of the show would actually function.