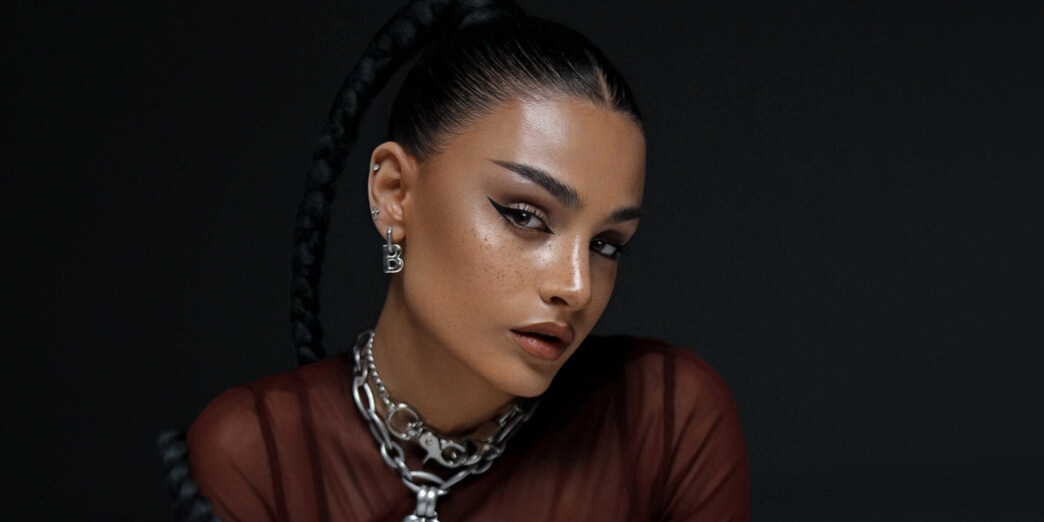 ARMENIA
Armenia: Brunette picked for Eurovision 2023
Armenia has internally selected singer-songwriter Brunette to represent them at the Eurovision Song Contest 2023
Armenia's broadcaster AMPTV has just revealed their artist for the Eurovision Song Contest 2023 in Liverpool: Brunette.
A few weeks after AMPTV organized Junior Eurovision 2022 in Yerevan, the broadcaster started the process of selecting the Armenian representative for Eurovision 2023. At this stage they're working on Brunette's song, which will be released in March.
Brunette
Elen Yeremyan (stage name Brunette) is already known for a number of hit songs, and has previously worked with Armenian music education and non-profit Nvak. She plans to introduce a fresh look to Liverpool's enormous Eurovision stage:
– I am happy to share the news with you. I just create music, and this time I will share it with the European audience.
Since she was a teenager, the gifted singer-songwriter has been writing and performing her own songs. Millions of people have viewed her songs Smoke Break and Bac kapuyt achqerd (to name a just a couple) on YouTube.
Armenia in the Eurovision Song Contest
Armenia has been in Eurovision since 2006, participating 14 times (all the years except 2012 and 2021), with very good results: 7 out of the 14 times Armenia finished in top-10!
Their best results are two 4th place positions (2008 and 2014), and they have qualified for the Grand Final 11 out of 14 times.