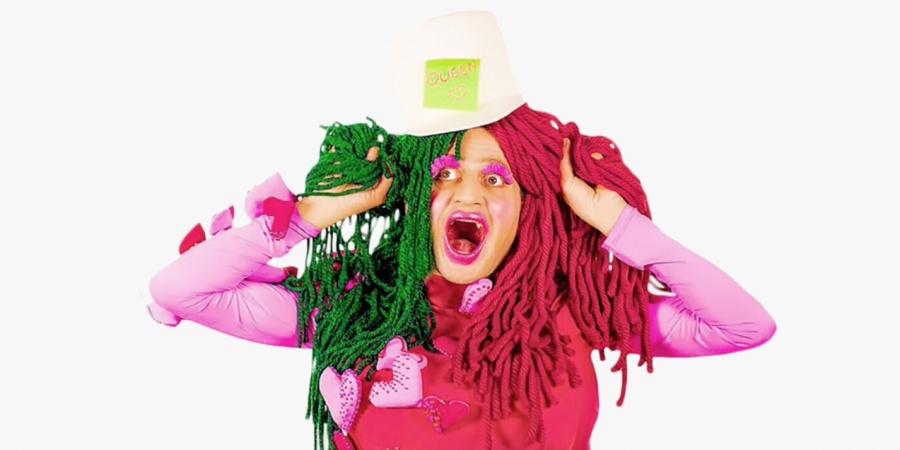 ARMENIA
Armenia: Listen to all 20 songs in Depi Evratesil 2018
This week the songs for the Armenian selection for Eurovision 2018, Depi Evratesil, have been released. Now all the 20 songs are ready – Listen to them here, and cast your vote in our poll
The Armenian broadcaster AMPTV has released the 20 songs that will compete at Depi Evratesil 2018. The last set of songs has just been released today, 1 month before Depi Evratesil 2018 kicks off with the fist semi-final on 19 February 2018.
The 20 artists were chosen by more than 100 applications, and the 20 lucky ones were announced back in december 2017. Now all their songs have been released.
Depi Evratesil 2018
Depi Evratesil 2018 will consist of three rounds: Pre-selections, a semi-final and a final. The contestants will perform original songs, and the winner will be decided by an international jury along with public televoting (50/50).
19 February 2018: semi-final 1
22 February 2018: semi-final 2
25 February 2018: Final
10 artists will compete in each of the two semi-finals, where the best five from each will qualify to the Final, held on 25 February 2018. The running order of the semi-finals will be revealed on 12 February 2018.
Armenia has been in Eurovision since 2006, participating 11 times (all the years except 2012), with very good results: 7 out of the 11 times Armenia finished in top-10!
Best results are two fourth positions (2008 and 2014). They have qualified for the Semi-final every year except 2011.