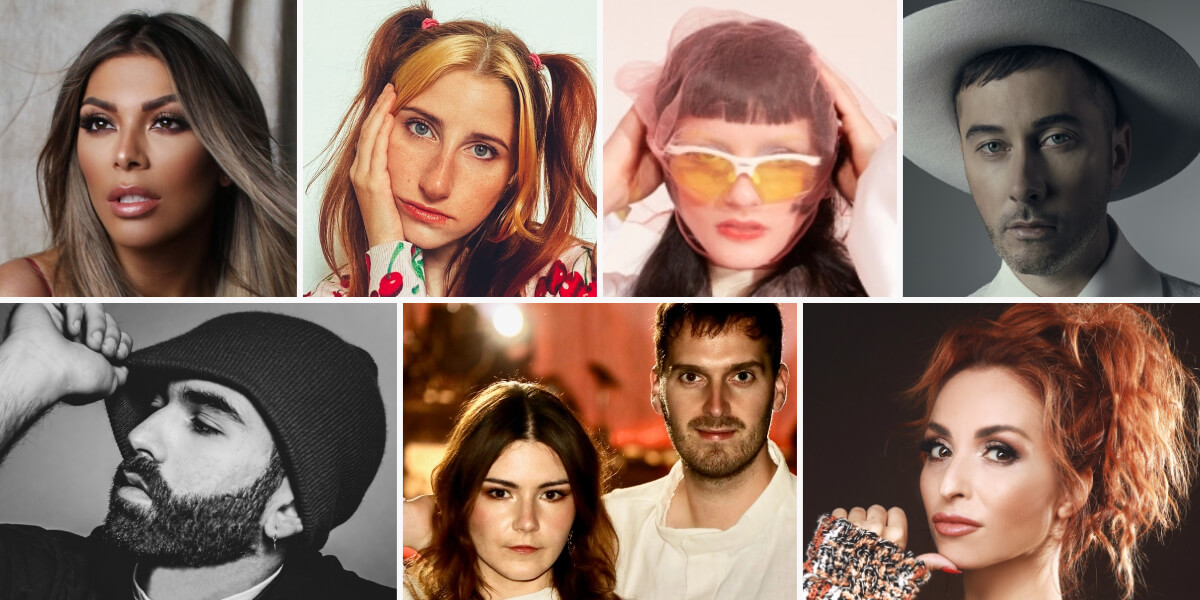 BELGIUM
Belgium: Seven acts announced for Eurosong 2023 – Final on 14 January
After five years of internal selections, Belgium's representative for Eurovision 2023 will be chosen through a national selection. Seven artists will compete at Eurosong 2023
Despite the fact that Belgium has been a qualifier for the Eurovision finals with their internal selections for the two past years, the approach is changing for Eurovision 2023.
The news was first delivered by the country's Eurovision commentator, Peter Van de Veire, who claims the decision has the future generation of artists in mind. This will mark the very first time since 2016 that Belgium will select their representative through a national selection when the Belgian people opted for Laura Tesoro's "What's The Pressure."
The task will be carried out by VRT – one of the two Belgian Eurovision broadcasters that rotate every year – and marks the return of their national selection, Eurosong.
The submission of songs was supposed to be an open call. Nonetheless, due to production delays, an A&R team has done the hunt themselves and announced that seven candidates will be competing at Eurosong 2023 on 14 January:
The acts taking part were also announced by the host of Eurosong 2023, Peter Van de Veire, through his Instagram.
Belgium in the Eurovision Song Contest
Belgium has participated 63 times in Eurovision since the beginning in 1956.
They won the contest in 1986 (Sandra Kim – J'aime La Vie), but finished in last place 8 times (two of them with nul points).
Since the introduction of the Semi-finals in 2004, Belgium has qualified for the Grand Final 8 out of 18 times (in 2010 they even came first in Semi-final 1).