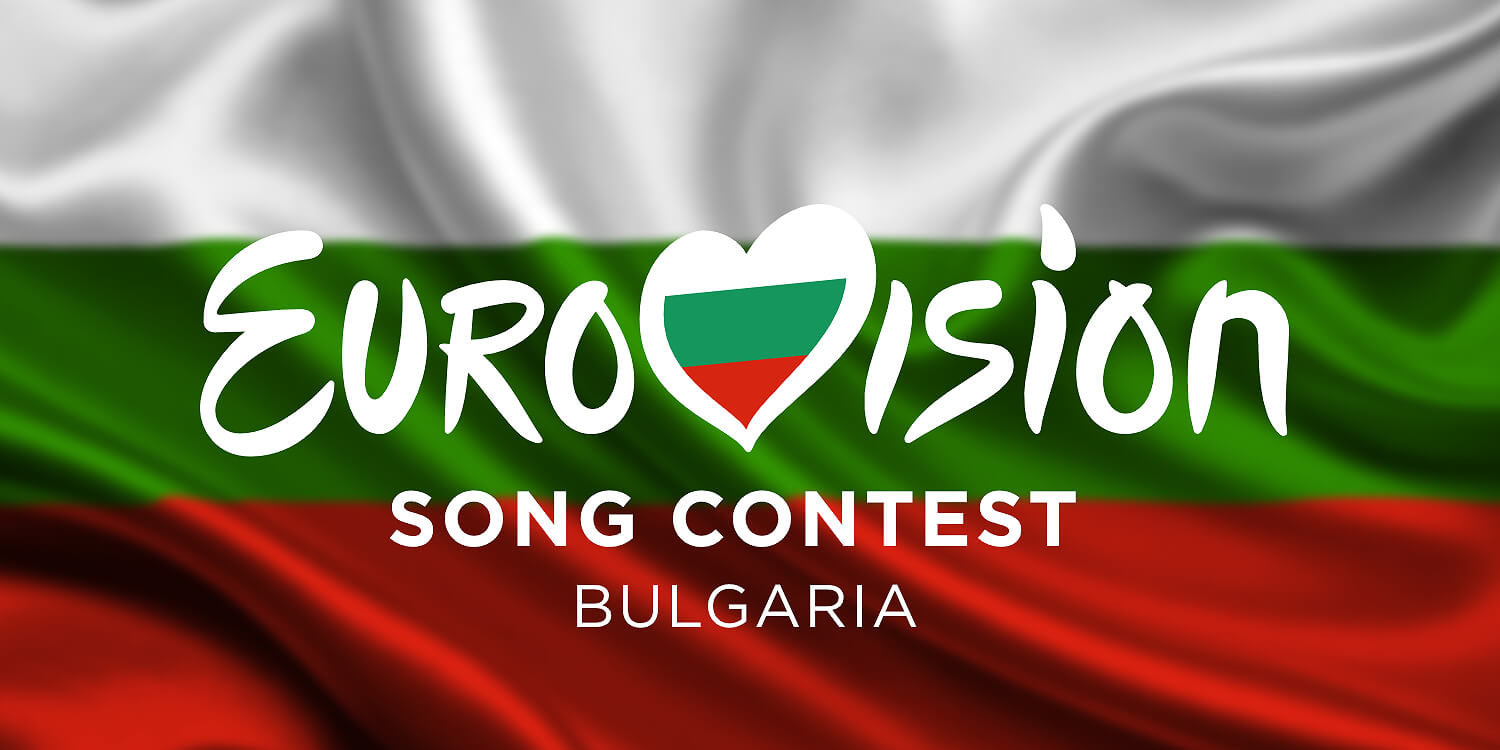 BULGARIA
Bulgaria is back: Participation in Eurovision 2020 confirmed
The Bulgarian broadcaster BNT confirms that Bulgaria will return to Eurovision Song Contest after one year of absence – Sponsor pays it all
UPDATE 31 OCTOBER, 15:40 CET
Artist to be announced on 25 November
Bulgaria returns to the Eurovision Song Contest in 2020 and will announce the artist or group who will represent the country in Rotterdam with a press conference on 25 November in the capital Sofia. During the event BNT will also present the production company behind the 2020 Bulgarian entry and the partnering music production company from the UK.
The new focus of the Bulgarian participation in Eurovision will be the long-term commercial success of the artists representing Bulgaria in the contest. Another priority will be the development of the creative industry in the country through the international partnerships made possible by the project. The participation in the biggest music event in the world will be used as a platform to showcase the positive image of Bulgaria and the Bulgarian people.
Source: Vasil Ivanov, Head of Press, Eurovision Bulgaria 2020
Last year Bulgaria withdrew from Eurovision Song Contest 2019 due to financial reasons because the costs of the project far exceeded the financial capacity of the public broadcaster BNT.
BNT, Bulgaria's broadcaster, has just confirmed their participation in Eurovision 2020 in Rotterdam:
Bulgaria withdrew from Eurovision 2014, 2015 and 2019. At Eurovision 2014 in Copenhagen, Bulgaria opted out of the contest also due to financial reasons. Also at Eurovision 2015 in Vienna, the country applied to participate but later withdrew because of lacked funds.
Bulgaria returned in 2016 with great success when Poli Genova brought a 4th place home from Stockholm with the song "If Love Was a Crime". The next year Bulgaria celebrated a 2nd place with Kristian Kostov's "Beautiful Mess".
Sponsor pays it all
The Bulgarian media 24chasa, reported this morning that all the costs for participating in Rotterdam will be fully borne by a sponsor, who will pay the fee for BNT's participation in Eurovision 2020, but will also pay for the production of a song and video, stage costumes, presentation of the song abroad and the trips of the delegation team to Rotterdam.
The sponsor, who is about to be presented at a press conference in Bulgaria, has already signed a contract with a production company that will choose who and with what song to represent Bulgaria at Eurovision 2020 in Rotterdam.
Bulgaria has been participating in Eurovision Song Contest 12 times, but with mixed success. They have a 2nd, 4th, 5th and 14th place on their Eurovision account, and the other 8 years they didn't qualify for the Grand Final.
The best result was 2017's 2nd place (Kristian Kostov - Beautiful Mess), and this was also one of the four times they qualified for the Grand Final out of 12.