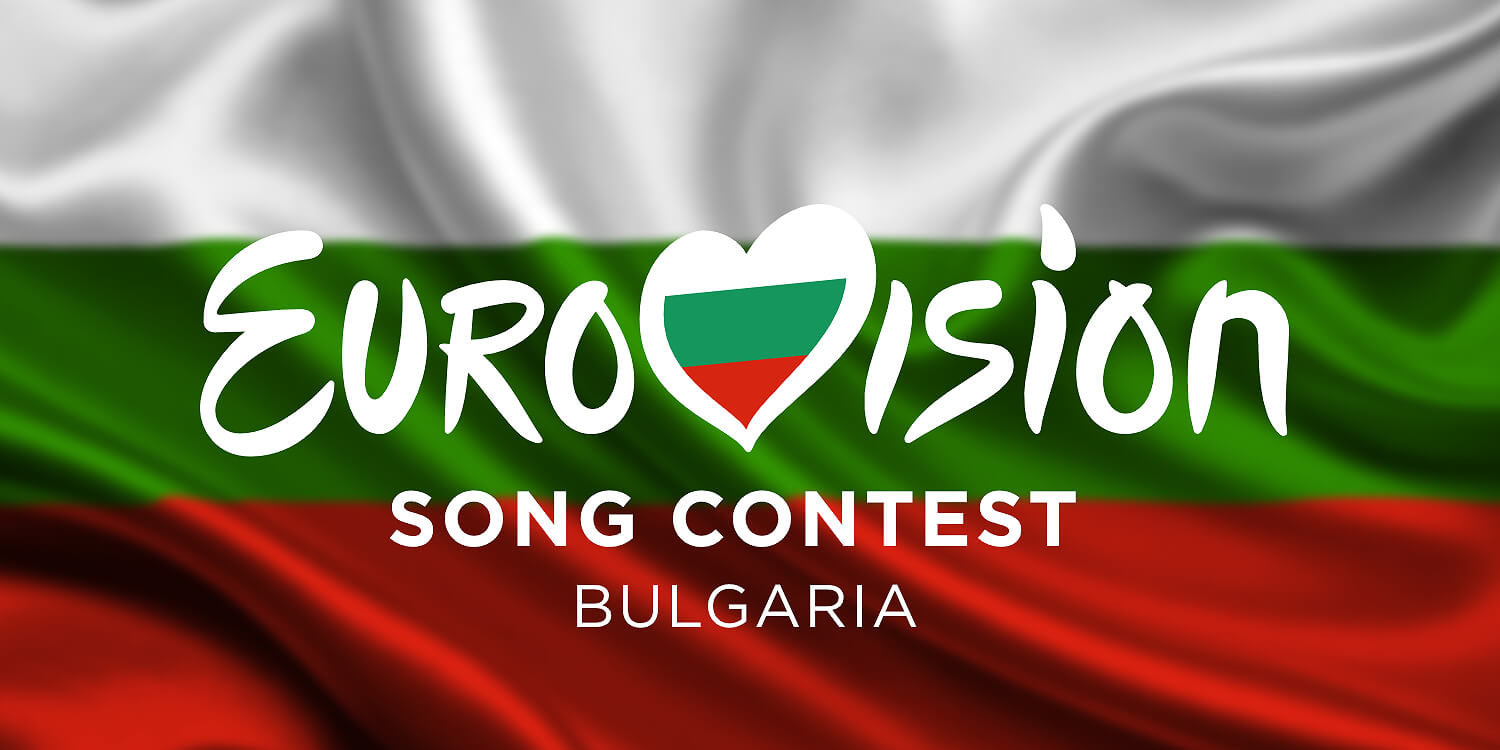 BULGARIA
Bulgaria out of the Eurovision Song Contest 2023
With the list of competing countries officially unveiled, it is now confirmed that Bulgaria will not be competing at Eurovision 2023. The broadcaster is yet to comment
Another Balkan country is sitting out of Eurovision 2023: Bulgaria.
After confirmation that both Montenegro and North Macedonia won't compete at next year's Eurovision, it's now Bulgaria's turn to withdraw from the contest, which will be held in Liverpool.
The news was confirmed by the EBU themselves with the announcement of the 37 competing countries. There is still no word from BNT, Bulgaria's public broadcaster.
Bulgaria took a break from Eurovision back in 2013. After not qualifying for the Grand Final with "Samo Championi," the country didn't return to Eurovision until 2016 with Poli Genova's "If Love Was a Crime," a successful comeback that earned Bulgaria its best position ever. The following year, they returned to the contest with Kristian Kosov's "Beautiful Mess," the runner-up, coming in second only to Salvador Sobral's "Amar is Pelos Dois." Bulgaria took another break in 2019, but confirmed their return for the following year. Victoria's "Tears Getting Sober" was a favorite to win, but due to the COVID-19 pandemic the show was canceled.
This year, Intelligent Music Project's "Intention" didn't convince neither the audience nor the jury and finished second-to-last in Turin's first Semi-final.
Bulgaria in the Eurovision Song Contest
Bulgaria has participated in the Eurovision Song Contest 14 times, but with mixed success. They have a 2nd, 4th, 5th, 11th and 14th place in their Eurovision account, and the other 9 years they didn't qualify for the Grand Final.
The best result was 2017's 2nd place finish (Kristian Kostov - Beautiful Mess), and this was also one of the five times they have qualified for the Grand Final out of 14.