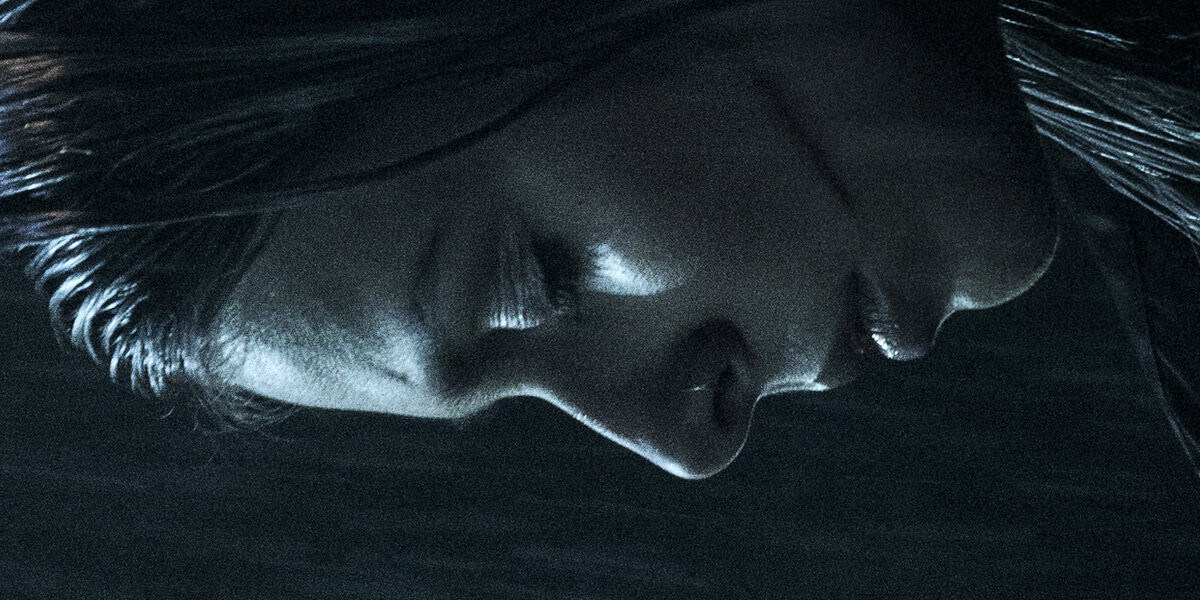 BULGARIA
Bulgaria: Title of Victoria's song for Eurovision 2020 revealed: "Tears Getting Sober"
Bulgaria's broadcaster BNT has just revealed that Victoria Georgieva will sing "Tears Getting Sober" at Eurovision Song Contest 2020. Her song will be released on Saturday 7 March
Victoria has been selected internally by the Bulgarian broadcaster BNT back in November, and now the broadcaster just revealed the title and more details about Victoria's Eurovision song: "Tears Getting Sober".
The song "Tears Getting Sober" was created on a songwriting camp in Vienna back in January 2020. Victoria is extremely happy for the song:
– I am over the moon that "Tears Getting Sober" will be the song I will perform at Eurovision. It is really personal for me because I was involved in the songwriting. Working with Boris, Lukas and Cornelia and the Symphonix team was a real pleasure. Can't wait for you all to hear it on 7 March!
The song is written by herself along with Borislav Milanov, Lukas Oscar and Cornelia Wiebols. A team she is proud to work with:

– Borislav Milanov has lots of experience with Eurovision already. Bulgaria's entry is his second in this year's contest. He is also behind Germany's entry "Violent Thing". Last year he co-wrote the entries for Malta and Azerbaijan.
"Tears Getting Sober" will be released on Saturday 7 March at 9:00 CET.
Victoria
Victoria Georgieva (Виктория Георгиева), 22, is a Bulgarian pop singer who rose to fame during her participation in the country's version of the British talent show, X Factor. She has released two Bulgarian language singles, where her latest single, I Wanna Know was released in June 2019 and has over 700,000 views on YouTube.
Victoria is truly proud of representing her country at Eurovision:
– I am privileged to be able to make music that I believe in and to have the freedom to be who I am. Being the Bulgarian ambassador on such a huge stage is a big responsibility, as the Eurovision Song Contest matters to so many people in Bulgaria, says Victoria.
Bulgaria has been participating in Eurovision Song Contest 12 times, but with mixed success. They have a 2nd, 4th, 5th and 14th place on their Eurovision account, and the other 8 years they didn't qualify for the Grand Final.
The best result was 2017's 2nd place (Kristian Kostov - Beautiful Mess), and this was also one of the four times they qualified for the Grand Final out of 12.