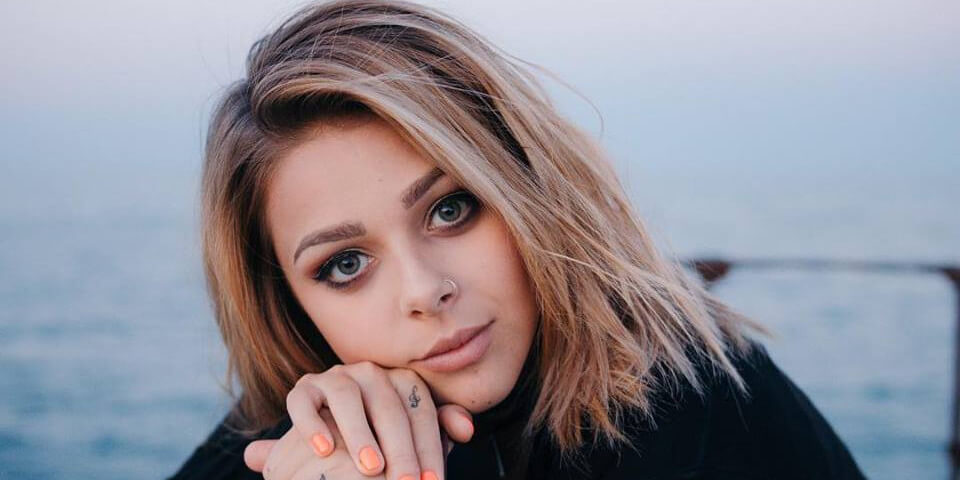 BULGARIA
Victoria to represent Bulgaria at Eurovision 2020
Bulgaria's broadcaster BNT has just revealed that Victoria Georgieva has been internally selected to represent Bulgaria at Eurovision Song Contest 2020. The news were confirmed alongside a promotional video
One more act has been confirmed for Eurovision Song Contest 2020 in Rotterdam. Her name is Victoria and she will be waving the Bulgarian flag in Rotterdam.
BNT, the Bulgarian broadcaster, confirmed a few weeks ago its Eurovision return and this morning Victoria was revealed at a press conference held by BNT, alongside a promotional video:
Victoria's song for Eurovision 2020 in Rotterdam will be selected internally and will be presented in early March 2020.
Victoria
Victoria Georgieva (Виктория Георгиева), 22, is a Bulgarian pop singer who rose to fame during her participation in the country's version of the British talent show, X Factor. She has released two Bulgarian language singles, where her latest single, I Wanna Know was released in June 2019 and has over 700,000 views on YouTube.
Victoria is truly proud of representing her country at Eurovision:
– I am privileged to be able to make music that I believe in and to have the freedom to be who I am. Being the Bulgarian ambassador on such a huge stage is a big responsibility, as the Eurovision Song Contest matters to so many people in Bulgaria, says Victoria.

This is the third act confirmed for Eurovision 2020 after Belgium's Hooverphonic and Spain' Blas Cantó.
Bulgaria has been participating in Eurovision Song Contest 12 times, but with mixed success. They have a 2nd, 4th, 5th and 14th place on their Eurovision account, and the other 8 years they didn't qualify for the Grand Final.
The best result was 2017's 2nd place (Kristian Kostov - Beautiful Mess), and this was also one of the four times they qualified for the Grand Final out of 12.