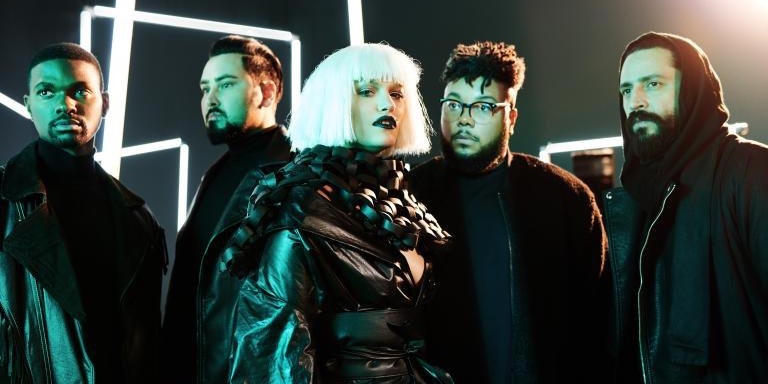 BULGARIA
Bulgaria's song for Eurovision 2018 released: Equinox – "Bones"
The Bulgarian broadcaster opted again for an internal selection, and the choice fell on the group Equinox and the song "Bones". Listen to it here
Bulgaria's national broadcaster BNT has revealed that the group Equinox will represent Bulgaria at Eurovision Song Contest 2018.
Equinox has been selected internally and will sing the song Bones, written by Borislav Milanov, Joacim Bo Persson, Trey Campbell and Dag Lundberg – all members of Symphonix International.
Producers, artists and songwriters could submit their entries to the broadcaster BNT. BNT received a record number of 202 songs, and BNT selected thirteen songs to work with. On 30 December 2017, BTN revealed the song titles of the thirteen projects that would compete to be selected.

The thirteen songs were evaluated by various focus voting groups. After receiving the feedback and results from the focus groups, the number of competing projects was shortlisted to three on 18 January 2018.
Bulgaria has been participating in Eurovision Song Contest 11 times, but with mixed success. They have a 2nd, 4th and 5th place on their Eurovision account, and the other 8 years they didn't qualify for the Grand Final.
The best result was last year's 2th place (Kristian Kostov - "Beautiful Mess"), and this was also one of the three times they qualified for the Grand Final out of 11.