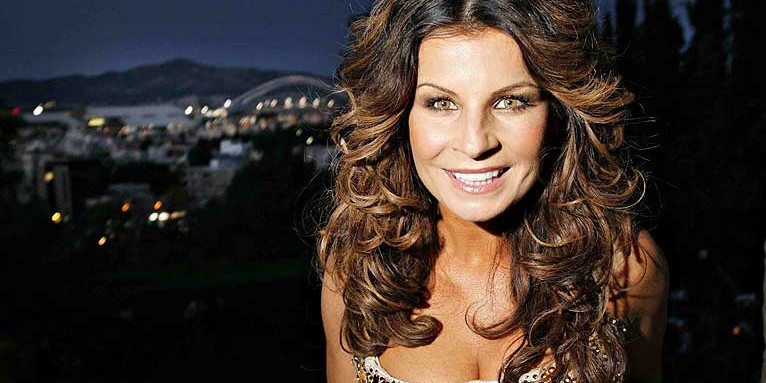 SWEDEN
Carola arrested in Greece after car chase
– I started to protest a little too loud. The police insulted me, and when I raised my voice the Police placed me in jail, says Carola
Sweden's Carola Häggkvist (Sweden 1983, 1991 and 2006), traveled to the Greek island Kos last year. It was her plan to help refugees who fled to the island, but she ended being arrested and thrown to jail.
She told her story to the Swedish TV show "Sommar i P1" according to Expressen.
Thieves, a boat engine and eight refugees
The 49-year-old singer met a man who transported refugees in his car when they came ashore in the middle of the night. One night she joined him, and the man told her that people from the island often tried to steal the engine from the arriving boats.
Carola saw a couple of thieves that were about to steal a boat engine, and she ran down and took the engine that they were about to steal, out of their hands. She ran back to the car, and together with eight refugees and a boat engine she hurried away.
But the thieves followed her.
– Those who were after the engine was completely insane and started to chase me. It was a crazy car chase like in a movie, around the city, says Carola in "Sommar i P1" according to Expressen.
Carola chose to drive directly to the police to report the thieves, but the thieves who had followed Carola, also reported her to the police, accusing her for illegal transportation of refugees and for receiving money for the transportation.
– I had eight Pakistani refugees in the car and we went to prison. I thought I was safe at the police station (...) I started to protest a little too loud. The police insulted me, and when I raised my voice the Police placed me in jail, says Carola in "Sommar i P1" according to Expressen.
Carola was however released after a few hours, and have not heard from the Greek police since.