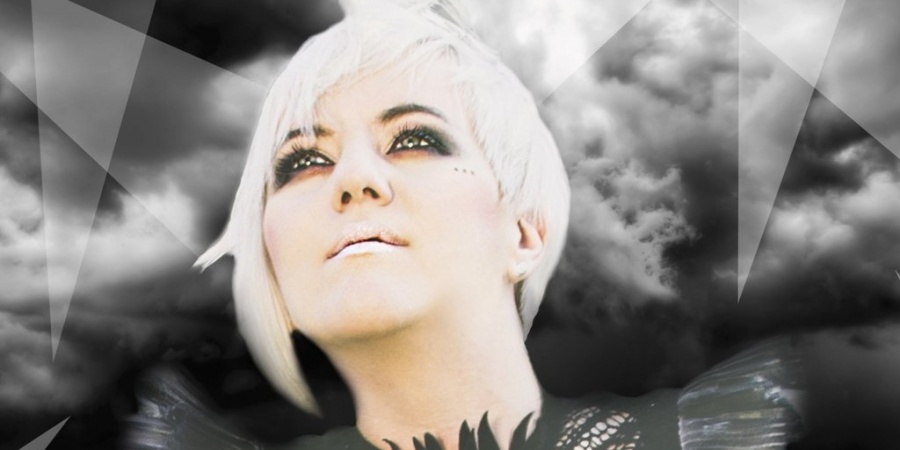 CROATIA
Croatia: Here is Nina Kraljić' song for Eurovision
After two years of absence Croatia returns to Eurovision with Nina Kraljić as representative. Her song has just been revealed: "Lighthouse". Listen to it here
Two weeks ago it was revealed that Nina Kraljić will represent Croatia at Eurovision Song Contest 2016 in Stockholm. Now her song has been released: "Lighthouse". The song is written by Andreas Grass and Nikola Paryla.
Nina Kraljić won the first season of HRT's The Voice, and now she has been selected internally for Eurovision 2016. Her song for Eurovision remains a surprise, and will be revealed on 9 March 2016.
Nina
Nina Kraljić is from Lipovljani, Croatia, and is very popular in Croatia. Her career started in 2010 when she participated in the talent show "Supertalent" at Nova TV (finished 10th), but her career peaked in 2015 when she won "The Voice of Croatia" - and now her talent takes her to a much higher level: Eurovision!
»Some great things happened to me in just one year, from winning The Voice of Croatia, to three Porin nominations, and now I go to Sweden to represent Croatia at Eurovision Song Contest. I will work hard on my appearance, and I hope that the results are worth the effort. The most important thing to me is to present Croatia in the best way!«
Nina Kraljić
»My song will remain a surprise, but it's certain that it will be in my style, with a modern twist«, says Nina. Nina Meden from Universal Music adds: »We are currently recording her debut album which will not only include her first single, but also her song for Eurovision Song Contest 2016.«
Follow Nina Kraljić: Facebook · Twitter · Homepage · Instagram · Vevo · YouTube
Croatia has participated in Eurovision Song Contest 21 times since it's debut in 1993. The first victory for Croatia in Eurovision is yet to come. The best result is two 4th places in 1996 (Maja Blagdan - "Sveta Ljubav") and 1999 (Doris Dragovic - "Marija Magdalena").
Since the introduction of Semi-finals in 2004 Croatia qualified for the Grand Final 5 out of 10 times. They withdrew from Eurovision 2014 and 2015 due to financial limitations and poor results at the contest.