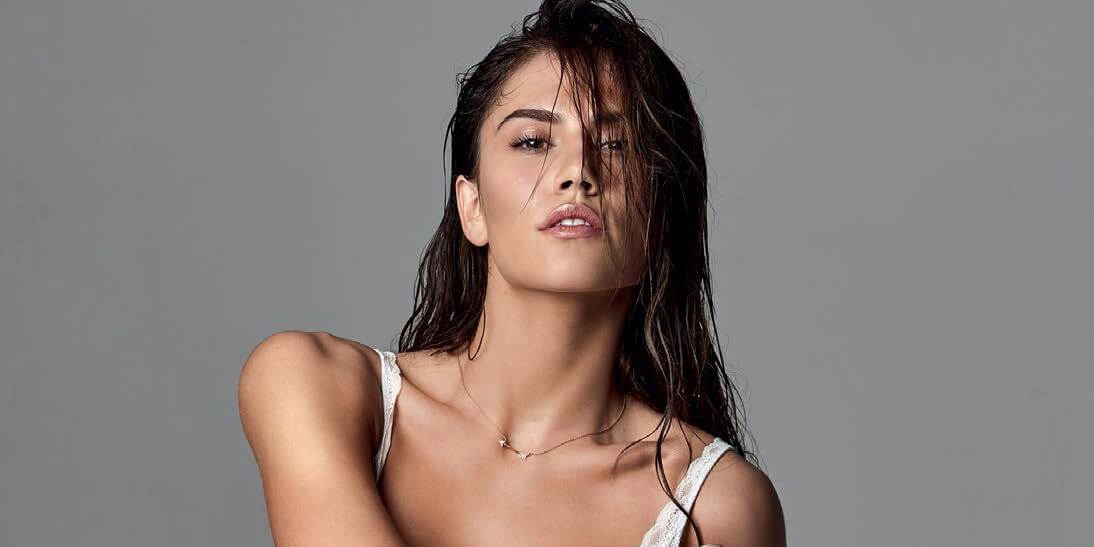 CYPRUS
Cyprus: Elena Tsagrinou to Eurovision 2021 with "El Diablo"
Confirmed: Elena Tsagrinou will represent Cyprus at Eurovision Song Contest 2021 and details of her entry emerge
The Cypriot broadcaster, CyBC. has now confirmed that Elena Tsagrinou will represent Cyprus at Eurovision Song Contest 2021 in Rotterdam with "El Diablo". The broadcaster has picked the singer internally after confirming that Sandro won't be chosen for the 2021 edition.
The broadcaster has also confirmed that Elena will be singing a song about falling in love with someone bad as "El Diablo". The song for Elena is composed by Thomas Stengard, Laurell Barker, Jimmy Joker and Oxa while the staging for the performance will be done by Marvin Dietmann
UPDATE 26 NOVEMBER 2020
Elena Tsagrinou's Eurovision song "El Diablo" will be released in March 2021. She describes her song:
– Super pop! Super dancing and uplifting and will give me the opportunity to move accordingly!
Elena Tsagrinou
Elena Tsagrinou is one of the most talented and glamorous singers of the Greek pop scene, who managed to stand out from the very first steps of her career. Born in Athens in 1994, at the age of 14 she took part in the talent show "Greece Got Talent", reaching the semifinals. In 2013, she was selected by 'OtherView' as the band's lead singer and with them she released many hits.
After 5 successful years with the said group, Elena started her solo career releasing a single with the symbolic title " Pame Ap' Tin Arhi " (Let's go from the start) written by Dimitris Kontopoulos and Nikos Moraitis. Then other singles followed which, along with their video clips on Youtube, have gathered millions of views, elevating Elena Tsagrinou to one of the best pop singers of her generation with tens of thousands of followers on social media.
Throughout these years, she has performed on the biggest music shows in Greece and Cyprus, at a number of concerts and she has cooperated with many other famous Greek artists such as Konstantinos Argyros and MELISSES, just to name a couple. She also has a successful career on television that began in 2014 with her participation, as a coach, on the TV music show "Just The 2 Of Us", while during the 2016-2017 seasons, she co-presented with George Kapoutzidis "The Voice of Greece". Since October 2020, she is presenting her own show, titled "K-POP Stars", on MAD TV, the leading music channel in both Greece and Cyprus.
Since Cyprus debuted in Eurovision Song Contest in 1981, the country has not yet managed to win in any of the 36 times the country has participated.
Cyprus came close to win in 2018 when Eleni Foureira finished 2nd with Fuego, the best result so far.
Since the introduction of the semi-finals in 2004, Cyprus has qualified for 9 out of 15 Grand Finals.