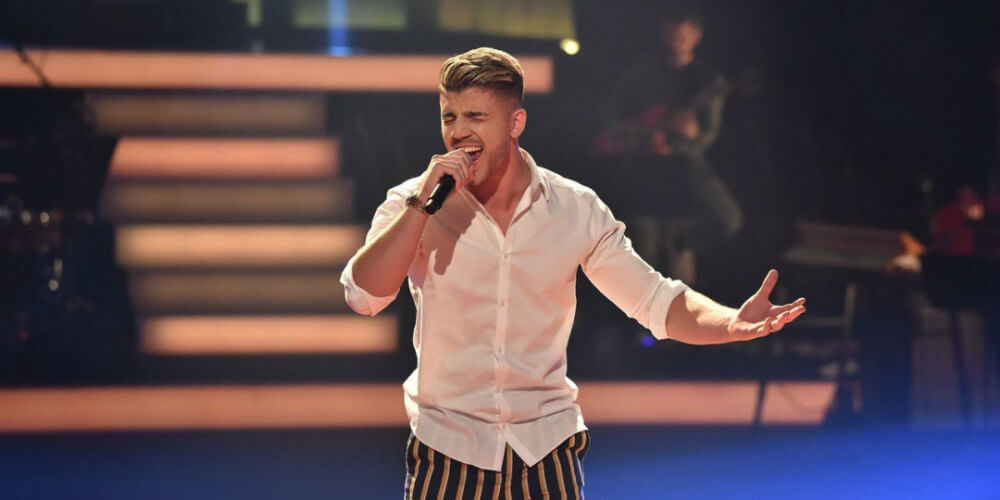 CYPRUS
Cyprus to pick a new artist for Eurovision 2021
Sandro Nicolas will no longer represent Cyprus at the Eurovision Song Contest. The Cypriot broadcaster CyBC will select a brand new representative internally for Eurovision 2021
Bad news for Sandro Nicolas (Cyprus 2020) who was internally picked to represent Cyprus in Rotterdam at this year's cancelled Eurovision.
The Cypriot broadcaster CyBC has confirmed to Eurovisionworld that they will participate at Eurovision Song Contest 2021, but at the same time announced they will be picking a brand new artist to fly the Cypriot flag at next year's contest to be held in Rotterdam.
TV Mania (Cypriot media) was the first to hint the decision that has now been confirmed by the broadcaster itself. According to CyBC, the plans were changed after an agreement with the singer and his management.
This decision makes Cyprus the first country that won't keep its internally selected Eurovision 2020 artist.
More details are yet to be known. Sandro Nicolas was going to represent Cyprus with the song "Running":
Since Cyprus debuted in Eurovision Song Contest in 1981, the country has not yet managed to win in any of the 36 times the country has participated.
Cyprus came close to win in 2018 when Eleni Foureira finished 2nd with Fuego, the best result so far.
Since the introduction of the semi-finals in 2004, Cyprus has qualified for 9 out of 15 Grand Finals.