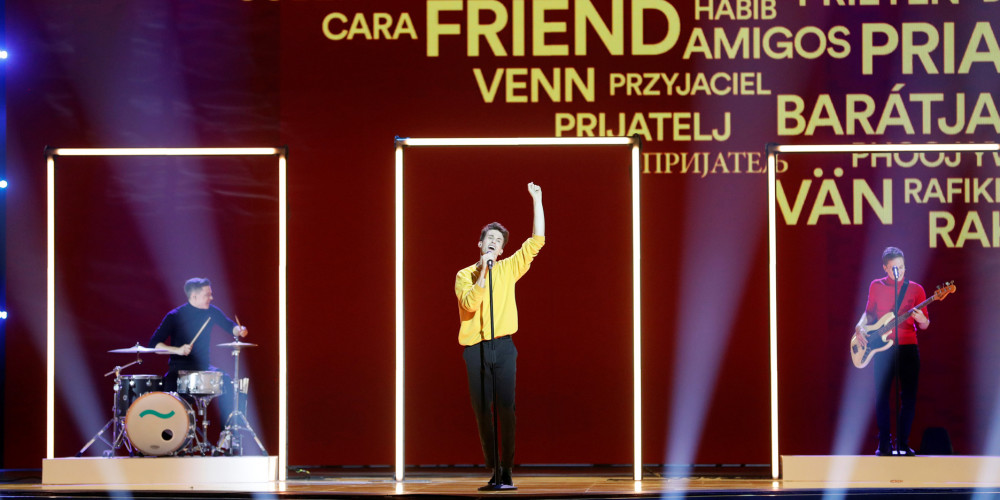 CZECHIA
Czech Republic: National final in January 2020
The Czech Republic representative for Eurovision Song Contest 2020 will be chosen on 25 January through a televised show. Overall there were less submissions yet more from Czech musicians
Czech Republic is more than excited for next year's Eurovision Song Contest to be held in The Netherlands. Through a Facebook post, it has been reported that the deadline for the songs submission is now over along with more details.
On top of that, the official Facebook has announced that the country's representative will be chosen by the end of January, more specifically on 25 January of 2020, through a TV show, something that hasn't happened since 2008. For recent years, Eurovision Song CZ has been Czech's national selection that consists in an online format.
That's not the only thing that is changing. The deadline for the songs submission was on 31 July which is three months earlier than usual. That is because the broadcaster is seeking to provide great and unique musical performances. They want to give the musicians enough time for preparation as the "performance is the most important thing to support the song".
According to the same post, there were 152 songs received – which is a lower number than last year that also had a longer deadline – yet 72 were from Czech producers and composers which represents more than half:
– That is extremely important for our Eurovision participation but also for the Czech music market, one can read in the post mentioned.

– It means that the Eurovision brand is stronger year by year and more Czech artists want to be associated with it.
The same publication reveals that there are currently five people involved in the show's production, one of them being Austrian, "a person who has already been involved in Eurovision". Nonetheless, more details about the upcoming national selection will come during Autumn.
Czech Republic has participated in Eurovision Song Contest 8 times. After three years of very bad results (2007, 2008, 2009), they decided to withdraw from the competition for five years, with only 10 points on their Eurovision-account. But their hope for Eurovision never died, so they returned to the contest again in 2015 and the following years.
In 2016 they qualified for the Grand Final for the first time. Best result was in 2018 when Mikolas Josef secured a 6th place with the song Lie To Me.