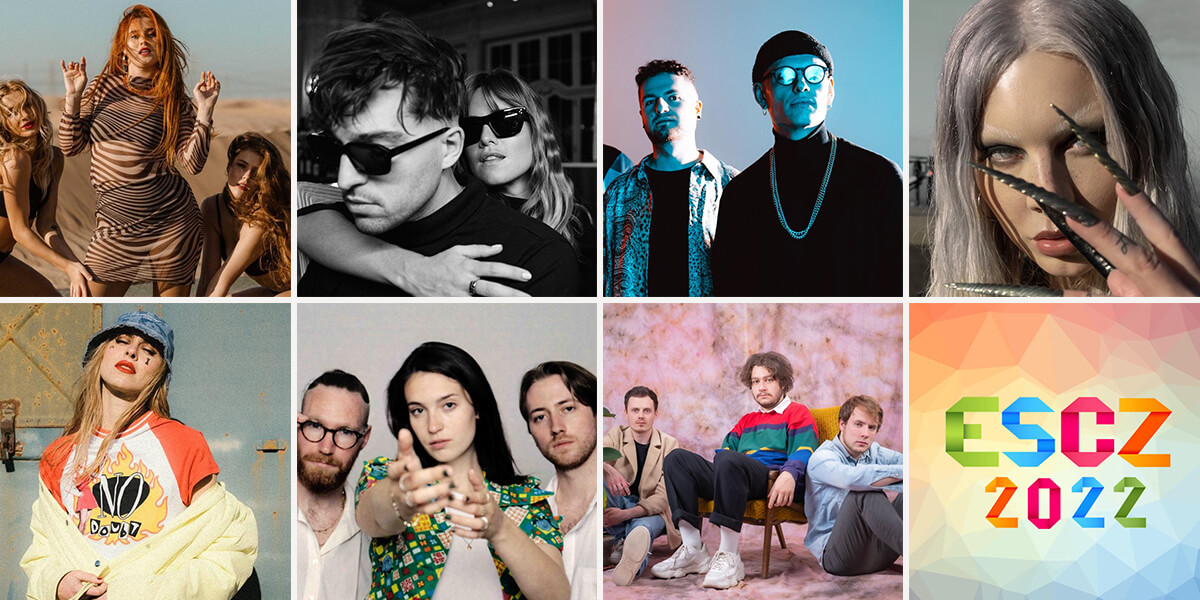 CZECHIA
Czech Republic: Songs for ESCZ 2022 released
The seven artists and songs competing for a chance to represent Czech Republic at Eurovision 2022 have been announced. The winner will be selected on 16 December
Following the internal choice of Benny Cristo for this year's Eurovision with the song "Omaga", ČT – Czech Republic's public broadcaster – has decided to go back to its national selection method for Turin with ESCZ 2022.
The seven artists competing to represent the country at Eurovision have now been announced and, hopeful to secure a good placing at Eurovision 2022, the Czech broadcaster is allowing everyone to vote from tomorrow onwards.
From 7 to 15 December, the online voting will be open to the Czech public as well to the international public, each will amount for 25% of the voting. The remaining 50% will be decided by a professional jury. On the 16, the winner will be announced.
Czech Republic has participated in Eurovision Song Contest 9 times. After three years of very bad results (2007, 2008, 2009), they decided to withdraw from the competition for five years, with only 10 points on their Eurovision-account. But their hope for Eurovision never died, so they returned to the contest again in 2015 and the following years.
In 2016 they qualified for the Grand Final for the first time. Best result was in 2018 when Mikolas Josef secured a 6th place with the song Lie To Me.