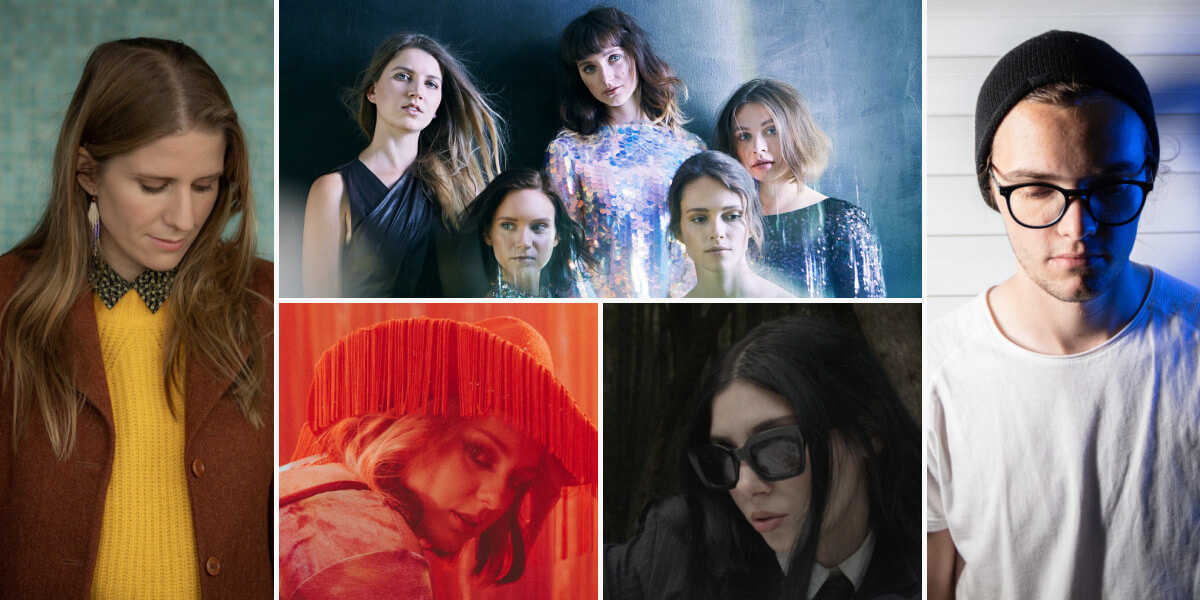 CZECHIA
Czech Republic: Lineup for ESCZ 2023 revealed
The official lineup for ESCZ 2023 has been revealed. Five acts will be competing next 30 January at the Czech Republic's first live national selection in 15 years
For the first time in 15 years, the Czech Republic's public broadcaster (ČT) will be hosting a live national selection in order to determine who should sing for the nation at Eurovision 2023.

ESCZ 2023 will air live from Prague next 30 January, and feature five acts that will sing an original song hoping to convince both the jury and the public that they're the correct choice for Liverpool:
According to the Czech Republic's Head of Delegation, ESCZ is becoming a more interesting and attractive platform within the country's music scene:
– I am pleased to announce that we have received an overwhelming response from the Czech music industry. More than 170 songs were submitted - mostly from Czech composers - and all with Czech vocalists. Picking just a handful of songs is getting more and more difficult and we hope to finalize the names of the finalists in the coming days, Kryštof Šámal told Eurovision.tv.
The Czech Republic in the Eurovision Song Contest
The Czech Republic has participated in the Eurovision Song Contest 10 times. After three years of very poor results (2007, 2008, 2009), they decided to withdraw from the competition for five years, with only 10 points in their Eurovision account. But their hope for Eurovision never died, so they returned to the contest again in 2015, as well as the following years.
In 2016, the Czech Republic qualified for the Grand Final for the first time. Their best result was in 2018, when Mikolas Josef secured a 6th place finish with the song Lie To Me.