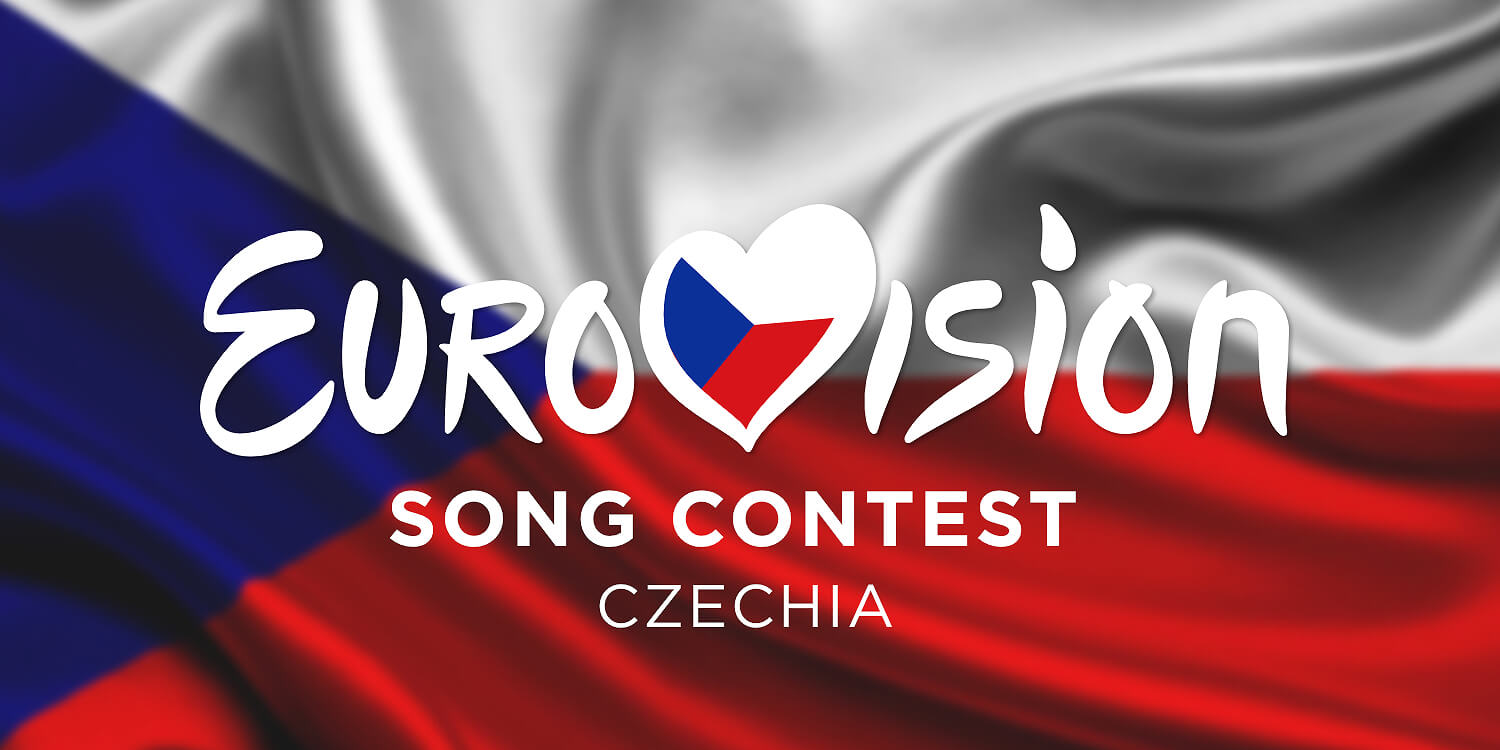 CZECHIA
Czechia confirms national selection for Eurovision 2024
ESCZ 2024 will be the format used by Czechia to select its artist and song for Eurovision 2024. The submission window is now open
Czechia has just confirmed its Eurovision 2024 participation in Malmö.
Their national selection – ESCZ – will again be the chosen format, and just like last year it'll be broadcast live. More details on when the event will take place and how the voting will work will be unveiled later on.
For now, ČT has open the submission window for potential candidates and will keep accepting entries until 6 November 2023.
The normal set of rules apply. But this time around ČT is extending the invitation to artists from Slovakia who permanently live and work in the country to take part in the competition. This new factor is applicable to the lead singer only, making it possible for other contributors to be foreign.
Whoever's interested may send their application through ČT's official website.
Czechia in the Eurovision Song Contest
Czechia has participated in the Eurovision Song Contest 11 times. After three years of very poor results (2007, 2008, 2009), they decided to withdraw from the competition for five years, with only 10 points in their Eurovision account. But their hope for Eurovision never died, so they returned to the contest again in 2015, as well as the following years.
In 2016, Czechia qualified for the Grand Final for the first time. Their best result was in 2018, when Mikolas Josef secured a 6th place finish with the song Lie To Me.