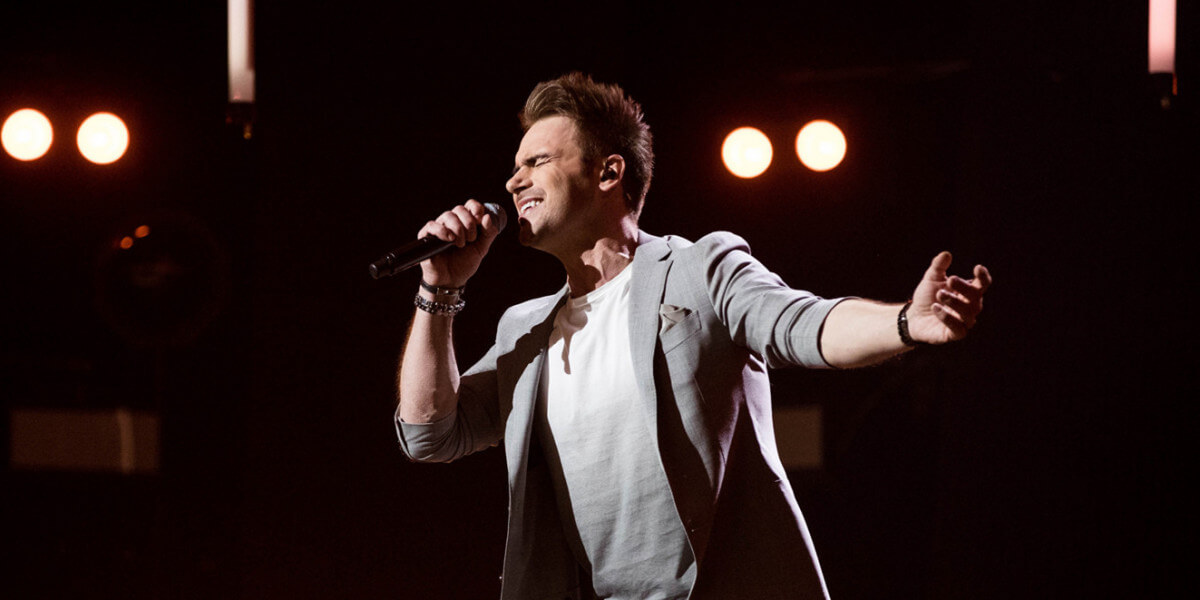 ESTONIA
Estonia 2021: Uku Suviste will participate in Eesti Laul 2021
Uku Suviste is an automatic semifinalist in Eesti Laul
Following the decision to cancel the 2020 Eurovision Song Contest, various broadcasters are announcing their intention for the 2021 representative.
Tomi Rahula, the producer of the Estonian Song stated that the decision is a pity for the artist and the production team who have worked on it. He continued to state that unlike other broadcasters sending the same artist, Uku's story is quite different as he will participate will be an automatic semifinalist in Eesti Laul 2021 and try his luck once again to represent Estonia in the contest.
Unfortunately, unlike a number of countries, Estonia will select the 2021 representative again through Eesti Laul next year. The winner of this competition will be the one who then goes to Eurovision 2021.
Uku Suviste won Eesti Laul 2020 back in February with the song "What Love Is".
Uku's story in the Eurovision Song Contest has been truly unfortunate. He first tried to represent Estonia in the 2017 edition of the contest with "Supernatural" but was eliminated in the semi-final rounds. He later returned in 2019 with "Pretty Little Liar" but placed second on the final night. Uku's luck started to change in 2020 when he won the next edition of Eesti Laul with the song "What Love Is" but due to the COVID-19 outbreak, the song has been automatically forfeited with the cancellation of the Eurovision Song Contest 2020.
Estonia has participated in Eurovision Song Contest 25 times by now, first in 1994. Estonia has participated every year, except 1995. Estonia has managed to qualify to the grand final only 7 out of 16 times.
Estonia has won just once, in year 2001 with the song "Everybody" performed by Tanel Padar and Dave Benton and 2XL.