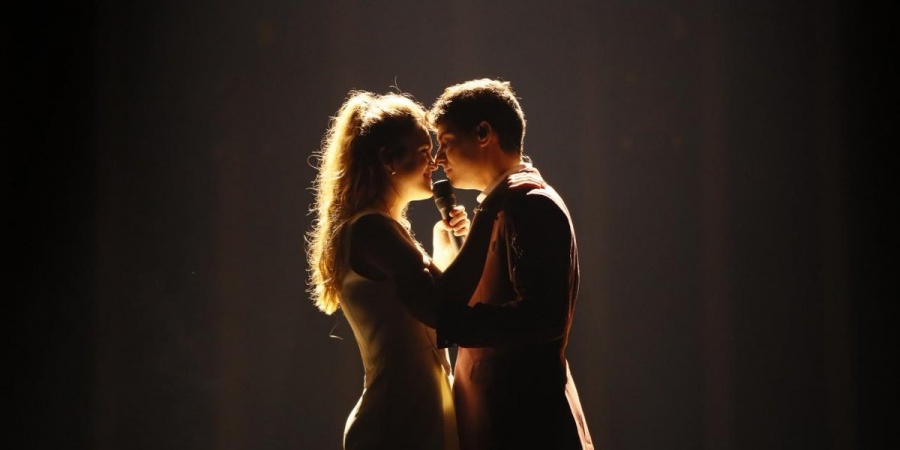 REHEARSALS
Eurovision 2018 Big-5 & Portugal: First rehearsals
The pre-qualified countries for Eurovision 2018 – Portugal, France, Germany, Italy, Spain and United Kingdom – have their first rehearsal on the Eurovision stage. Watch a snippet of the rehearsals here
The pre-qualified countries (Big-5 and Portugal) rehearse for the first time on the Eurovision Stage. Watch the videos (snippet) of the rehearsals from Friday.
Earlier today, the first five countries from Semi-final 2 had their 2nd rehearsal.
1st rehearsals (30 minutes)
Before the 1st rehearsal each country gets instructions on safety, the dressing room area is presented, and there will be an In-Ear Monitoring Rehearsal backstage.
After the 1st rehearsal each delegation go to the Viewing Room, to see the recording of the rehearsal. Here any changes on visuals, camera work, choreography, etc. will be discussed. After this, there will be a Makeup Consultation, and the Press Meet & Greet takes place.
Big-5 & Portugal
1st rehearsal, Friday 4 May