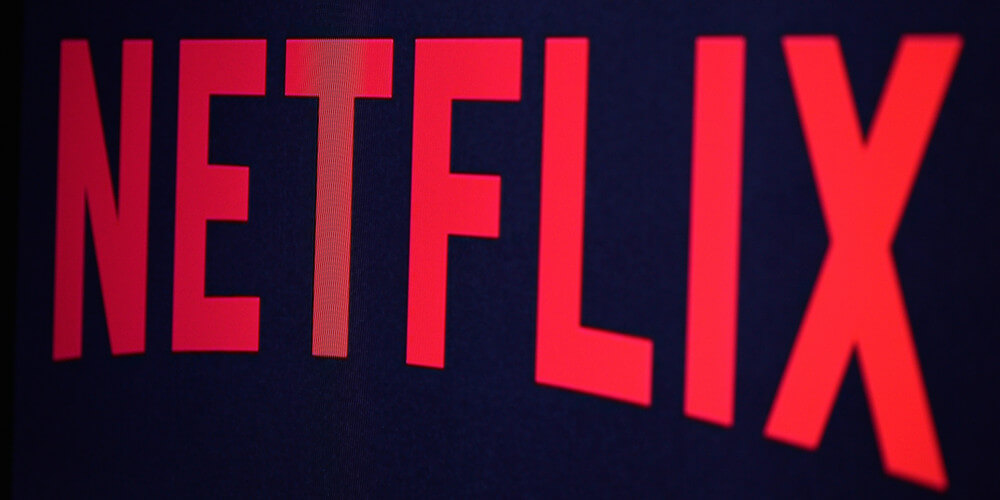 USA
Eurovision 2019 and 2020 come to Netflix USA
It has been announced that this year's Eurovision Song Contest – along with next year's – will be available for stream in USA through Netflix. Jon Ola Sand: This is perfect timing with plans to launch a US version of the Contest in 2021
EBU has signed a deal with Netflix for streaming all three shows from Eurovision Song Contest 2019 and 2020 – exclusively for Netflix customers in USA. On Monday 22 July 2019, the shows from Eurovision 2019 in Tel Aviv – where Duncan Laurence took the prize to the Netherlands – will be available for streaming in the United States.
Eurovision Song Contest's Executive Supervisor, Jon Ola Sand, says:

– The European Broadcasting Union is thrilled that the world's biggest entertainment show will now be available on-demand for viewers in the USA, one of the biggest TV markets.

It was announced that next year's edition also will be made available in USA following the event.
American Song Contest
Back in May 2019, EBU signed an exclusive option with the international production company Brain Academy, to develop Eurovision Song Contest for the American viewers, with the working title American Song Contest
The team behind bringing the contest to USA includes some of the backbones in Eurovision the previous many years, including Christer Björkman and Ola Melzig, who have worked on over 20 Eurovisions between them.
This is perfect timing with plans to launch a US version of the Contest in 2021Jon Ola Sand, Executive Producer of EBU
In a small talk to eurovision.tv, Jon Ola Sand expresses his excitement about the agreement and went further and discuss the planned US version of the contest in 2021:
– This is perfect timing with plans to launch a US version of the Contest in 2021.
Eurovision Asia
In March of 2016, it was announced that a deal between the European Broadcasting Union (EBU) and the Australian broadcaster (SBS) had been signed in order to give the latter rights to create a new version of the Eurovision Song Contest for Asia, the Eurovision Asia Song Contest.
One year later, in 2017, the competition was confirmed and SBS was completely hands on the project. A website was created alongside social media for the event. Two years after, we're yet to see developments in this idea as the respective Facebook page hasn't been updated since October 2017 and the entire project seems to be in standby for unknown reasons, and is unlikely to premiere soon.