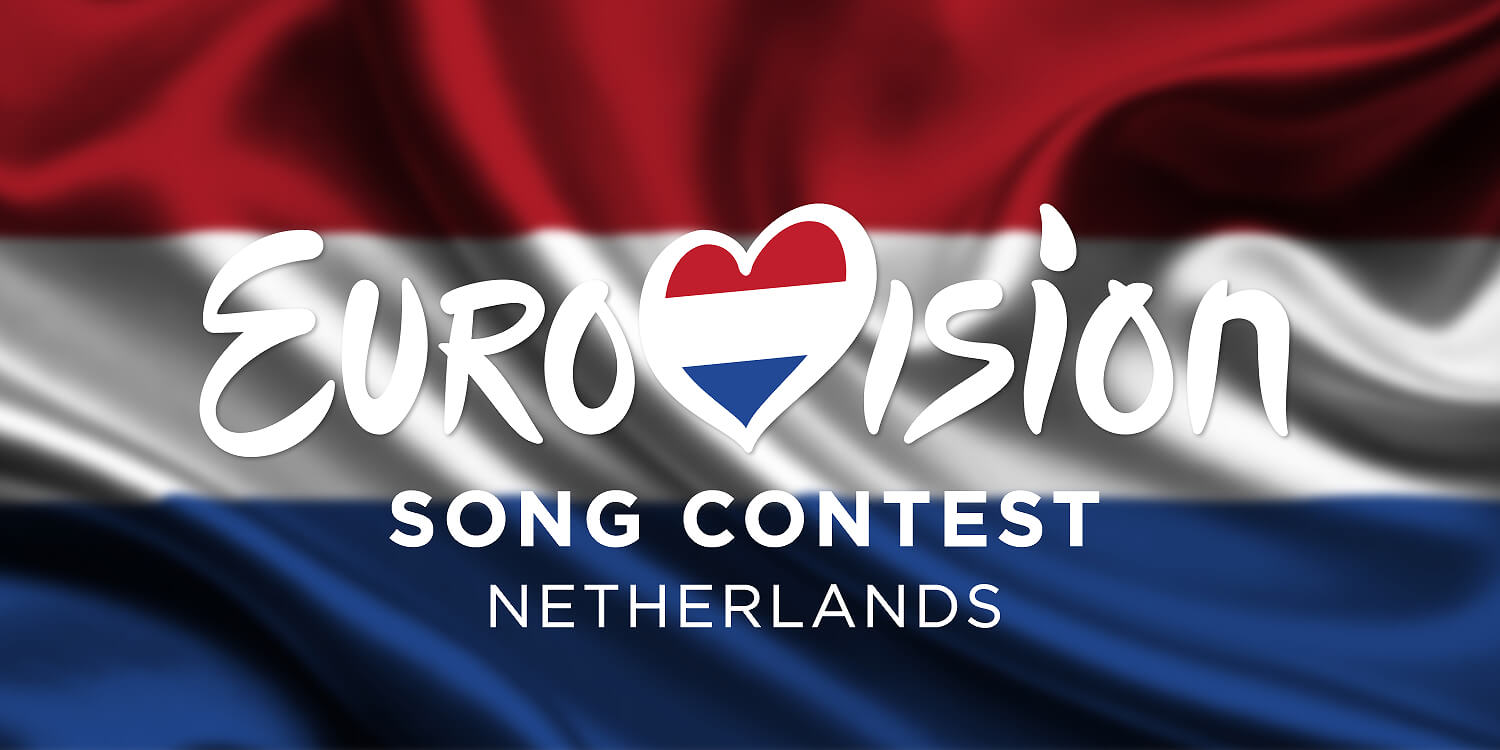 HOST CITY
Eurovision 2020: Host city announcement in August
Where will Eurovision Song Contest 2020 be held? The Dutch broadcasters and the European Broadcasting Union aim for a mid-summer announcement
The European Broadcasting Union (EBU) together with Dutch public broadcasters NPO, AVROTROS and NOS are aiming to announce the official Eurovision Song Contest 2020 host city in August 2019.
The Netherlands won the right to host the 2020 edition of the Eurovision Song Contest after Duncan Laurence won the Eurovision Song Contest 2019 in Tel Aviv with his song "Arcade".
Days after winning the contest, it was announced that 3 Dutch public broadcasters will cooperate to host the first Eurovision Cong Contest of a new decade. NPO, AVROTROS and NOS have notified potential Host Cities with a 10 July 2019 deadline to present their bids. The cities and regions that have expressed interest are:
Amsterdam
Arnhem
Breda
Den Bosch
Den Haag
Leeuwarden
Maastricht
Rotterdam
Utrecht
The cities will then after be assessed on the available location, capacity, accommodation, infrastructure and technical facilities together with accessibility.
Meanwhile, local news channel 1Limburg caught up with Duncan for a quick interview after his performance Pinkpop where he said "I prefer the city near to where I come from and that is Rotterdam".
While waiting for the official announcement in relation to the 2020 edition host city and dates, the official team of the Eurovision Song Contest have recently compiled a video with the ten Dutch songs that scored best at the Eurovision Song Contest. Check them out!