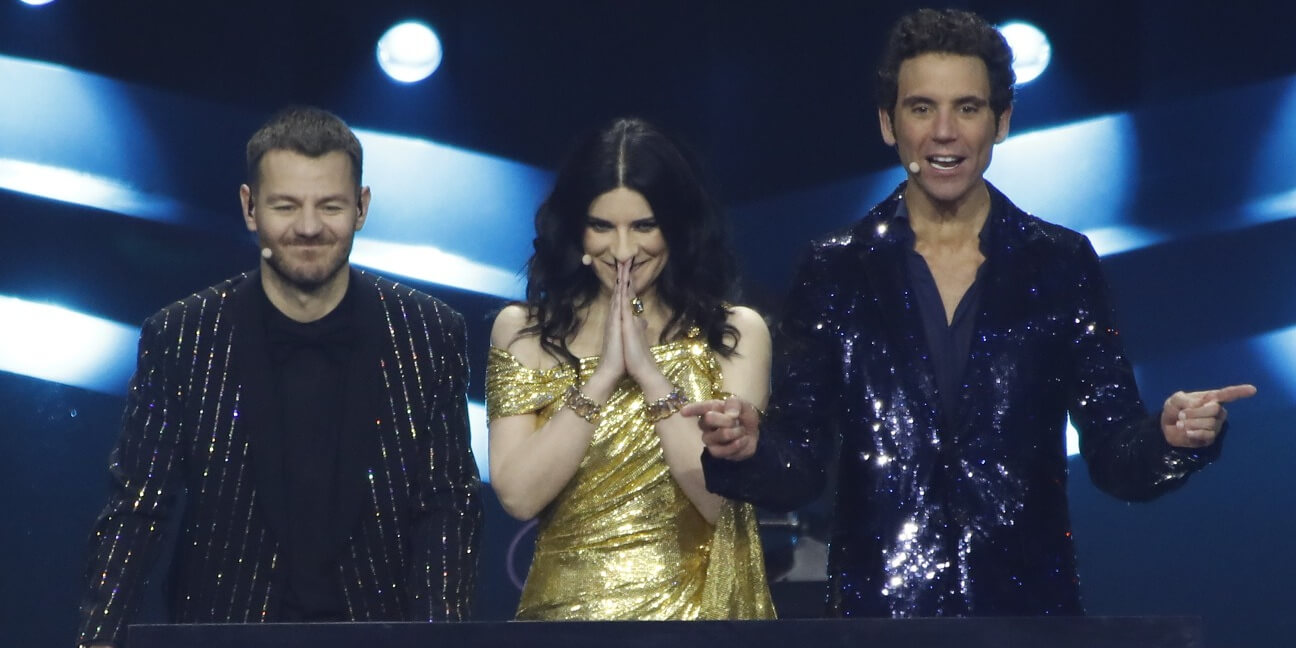 TURIN 2022
Eurovision 2022: Votes from six national juries removed
Suspected attempts to manipulate the jury voting – The European Broadcasting Union (EBU) removes the jury votes from six countries
UPDATE 19 MAY 2022
Here is the proof of the Eurovision voting scandal: Six juries cheated and voted for each other.
The points from the 40 juries had just started being presented by the spokespersons at the Grand Final of the Eurovision Song Contest 2022, when the European Broadcasting Union (EBU) released a rather unusual statement: six of the juries' votes were suspicious, and were replaced by an aggregated result.
In the analysis of jury voting by the European Broadcasting Union's (EBU) pan-European voting partner after the Second Dress Rehearsal of the Second Semi-Final of the 2022 Eurovision Song Contest, certain irregular voting patterns were identified in the results of six countries.
In order to comply with the Contest's Voting Instructions, the EBU worked with its voting partner to calculate a substitute aggregated result for each country concerned for both the Second Semi-Final and the Grand Final (calculated based on the results of other countries with similar voting records).
This process was acknowledged by the Independent Voting Monitor.
The EBU takes any suspected attempts to manipulate voting at the Eurovision Song Contest extremely seriously, and has the right to remove such votes in accordance with the Official Voting Instructions, irrespective of whether or not such votes are likely to influence the results and/or outcome of the voting.
The six countries who had their jury votes removed are:
Azerbaijan
Georgia
Montenegro
Poland
Romania
San Marino
Instead, an "aggregated result" for each country was calculated and applied. The aggregated result was calculated based on the results of other countries with "similar voting records."