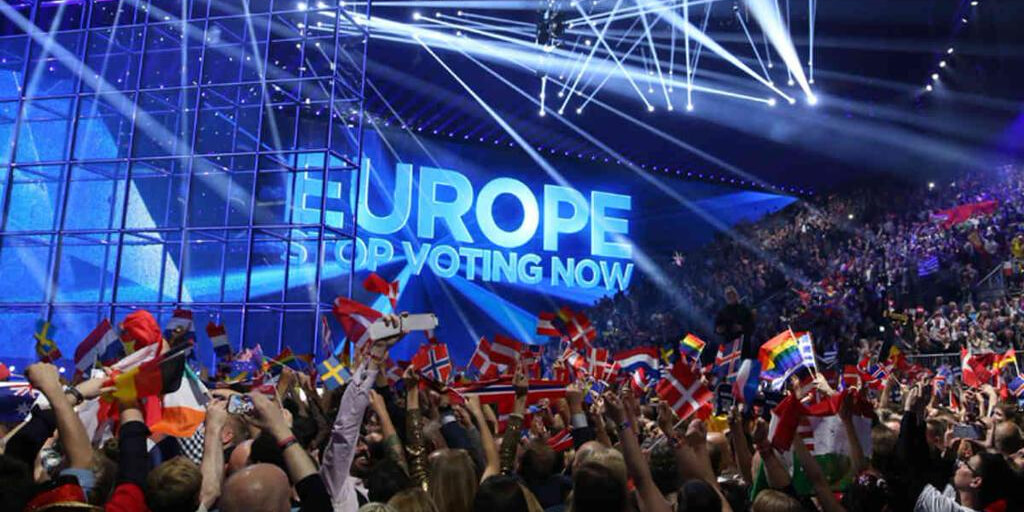 TURIN 2022
Eurovision 2022 Spokespersons – Who will announce the points?
The list of spokespersons for the Eurovision 2022 Grand Final
Here is the list of the spokespersons for tonight's Grand Final of Eurovision 2022. The spokespersons announce each national jury's 12 points in the following order:
The list is preliminary, and changes may occur.