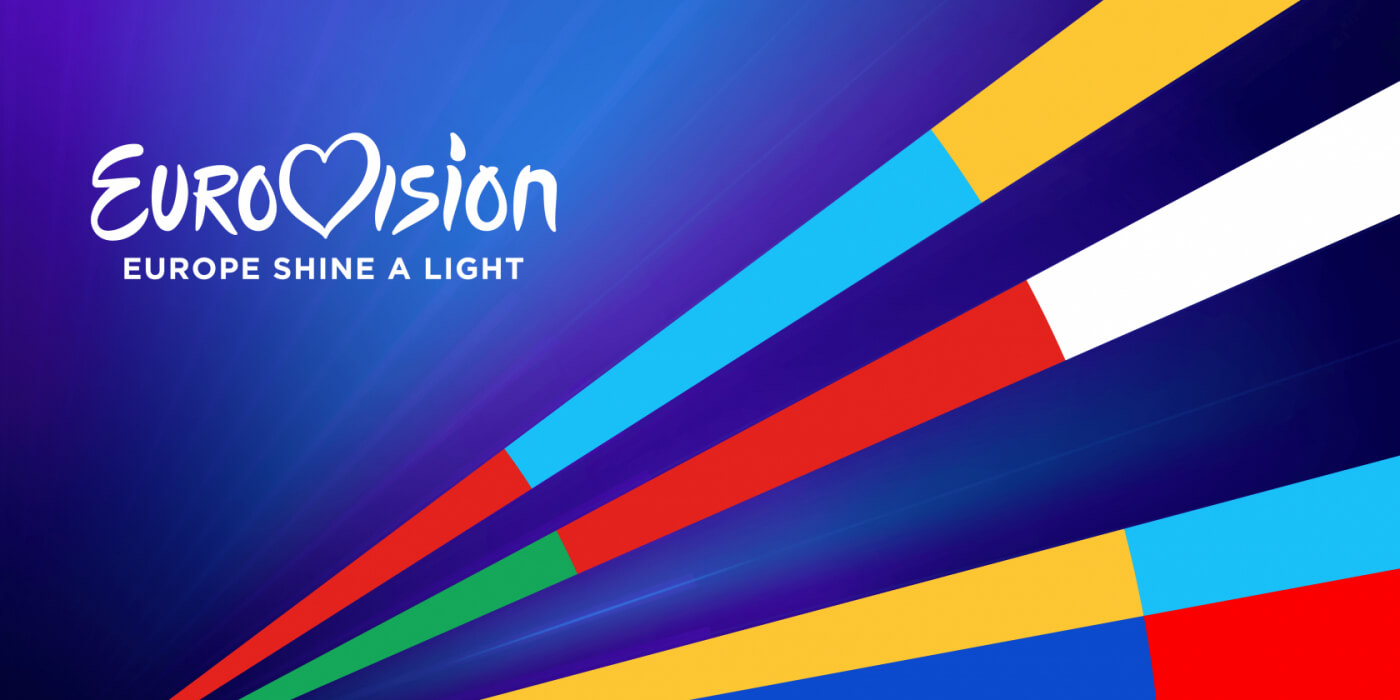 EUROPE SHINE A LIGHT
Eurovision: Europe Shine A Light
The Dutch Eurovision 2020 broadcasters will produce a new show: Eurovision: Europe Shine A Light. The show will air on Saturday 16 May
After Eurovision Song Contest 2020 was cancelled due to the coronavirus pandemic, the Dutch broadcasters who should have produced Eurovision 2020 (NPO, NOS and AVROTROS), will now produce a new show: "Eurovision: Europe Shine A Light"
The show will air in place of the Grand Final on Saturday 16 May 2020 at 21:00 CEST online on Eurovision's YouTube. Some national broadcasters will also air the show. The show is expected to last 2 hours.
Eurovision: Europe Shine A Light
The show will honour all the 41 entries submitted for Eurovision Song Contest 2020. The show will be presented by the hosts Chantal Janzen, Edsilia Rombley and Jan Smit.
The show will try to bring together some of the Eurovision 2020 artists, from their own locations, performing a Eurovision song from the past, with changed lyrics written for the current situation we all find ourselves in.
Some well known artists from Eurovision's previous shows will also be invited to perform from their own locations. All 41 artists have been invited to join together and sing "Love Shine A Light" by Katrina and the Waves who won the Eurovision Song Contest 1997 for the United Kingdom.
The EBU is also inviting fans to participate in this special event by creating a choir, with people across the globe singing Johnny Logan's "What's Another Year". Click here to check how you can get involved in this special event.
How to watch
The show will be aired online on YouTube.
45 broadcasters have confirmed that they will air the show on national TV:
Albania (RTVSH)
Armenia (AMPTV)
Australia (SBS)
Austria – ORF 1
Azerbaijan (Ictimai TV)
Belarus – Belarus 1
Belgium – Eén
Bosnia & Herzegovina (BHRT)
Bulgaria – BNT 1
Croatia (HRT)
Cyprus (CyBC)
Czech Republic – ČT art
Denmark – DR 1
Estonia – ETV
Finland – Yle TV2
France – France 2
Georgia (GPB)
Germany – Das Erste
Greece (ERT)
Iceland (RUV)
Ireland (RTE)
Israel (IPBC/Kan)
Italy – Rai 1
Latvia (LTV)
Lithuania (LRT)
Malta (PBS)
Moldova (TRM)
Montenegro (RTCG)
Netherlands – NPO 1
North Macedonia (MKRTV)
Norway (NRK)
Poland (TVP)
Portugal – RTP1
Romania (TVR)
Russia (C1R)
San Marino (RTV)
Serbia – RTS1
Slovenia (RTVSLO)
Spain – La 1
Sweden – SVT 1
Switzerland (SRG / SSR)
Ukraine – UA:First
United Kingdom – BBC One