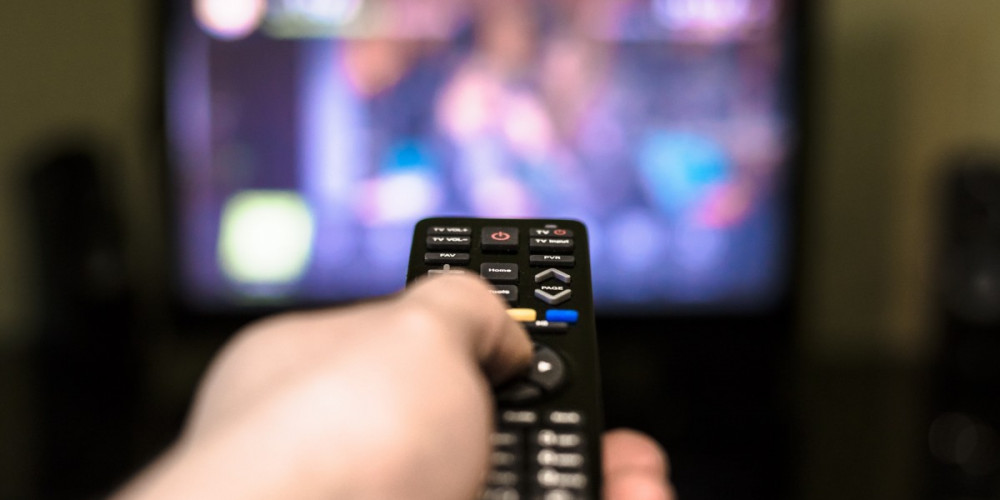 EUROPE SHINE A LIGHT
Here are the viewing figures for Eurovision: Europe Shine a Light
Several of the national broadcasters have also revealed their country viewing numbers for the EBU special broadcast show
During March 2020, the EBU announced the cancellation for the Eurovision Song Contest 2020 but now the season has officially come to an end. However, three special shows were announced to replace the actual Semi-Finals and Grand Final.
Two Eurovision Song Celebration shows were aired on the official Eurovision Song Contest YouTube channel replacing the Semi-Finals which were due in Rotterdam while Eurovision: Europe Shine a Light was the official Grand Final replacement. During this show, some artists confirmed their 2021 participation, details about the Junior Eurovision Song Contest 2020 were revealed but the most important announcement was left till the end of the show. Rotterdam will once again get a shot to host the Eurovision Song Contest 2021.
Eurovision: Europe Shine a Light – Viewing Figures by country
Many Broadcasters are revealing their country's average viewing numbers during the special broadcast, Eurovision: Europe Shine a Light.
We will update this story when the broadcaster's viewing figures are made public.