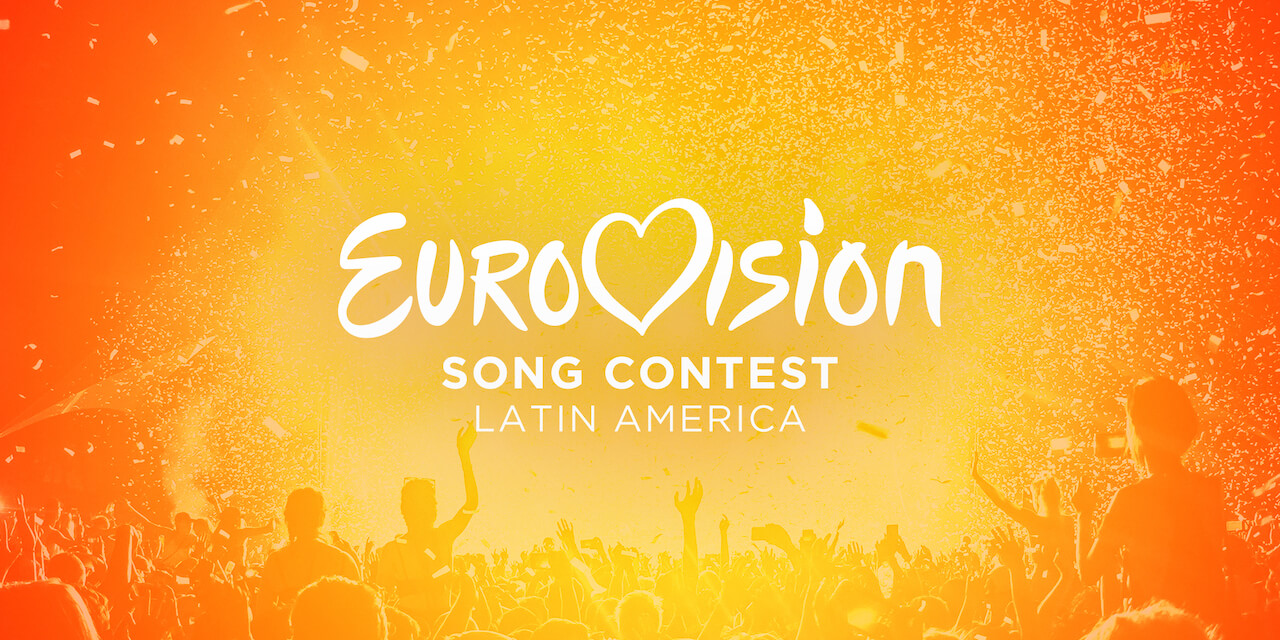 LATIN AMERICA
Eurovision Song Contest to launch in Latin America
Another spin-off of the Eurovision Song Contest has just been announced: "Eurovision Song Contest Latin America"
The European Broadcasting Union (EBU) has just announced the latest member of the Eurovision family: "Eurovision Song Contest Latin America".
It is not known when the show will commence, but the producers will begin the search for a host city among the top-performing Latin American markets in the coming months.
The contest will be produced by Voxovation's Christer Björkman, Anders Lenhoff, Ola Melzig, Peter Settman and Greg Lipstone, the producers of American Song Contest and Eurovision Song Contest Canada.
The expansion of the Eurovision Song Contest format comes after the American Song Contest was held for the first time this year, where the USA's 50 states, five territories and Washington DC competed in eight shows.
A Canadian version of the contest is also being prepared with artists from each of Canada's 10 provinces and territories. Eurovision Canada will commence in 2023.
The Executive Supervisor of the Eurovision Song Contest, Martin Österdahl, says:
– Following on from the launch of the American Song Contest, and with plans underway for Eurovision Song Contest Canada next year, the European Broadcasting Union is thrilled to now be working with Voxovation to bring the excitement and magic of the Eurovision Song Contest to Latin America.
– The unique Eurovision format finds new fans across the globe every year, and we can't wait to expand the brand in this hugely diverse part of the world.
The EBU has not revealed the exact format of the contest.