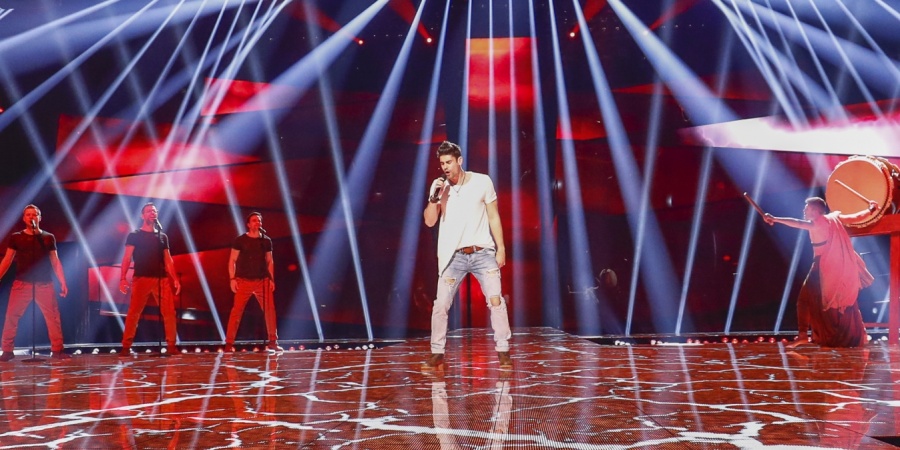 HUNGARY
Eurovision song number 1400: Hungary
Funny fact: Tonight in Semi-final 1 we had song number 1400 in the history of Eurovision Song Contest. It was Freddie from Hungary who sang "Pioneer"
Song number 1400 on the Eurovision stage was performed tonight by Hungary: Freddie with "Pioneer".
In 2006 Ireland's Brian Kennedy, who has sung duets with Van Morrison, became the 1000th act to sing on the Eurovision stage with the song "Every Song Is A Cry For Love". He came tenth.
Hungary has participated in Eurovision Song Contest 14 times since its debut in 1994. The Best result was in the debuting year 1994 where the song "Kinek Mondjam El Vétkeimet" went 4th. Since the introduction of the Semi-finals in 2004 Hungary has qualified for the Grand Final 7 out of 9 times - The last 5 years Hungary did qualify for the Grand Final. Their worst result was in 2008 where Hungary went last in Semi-final 2.