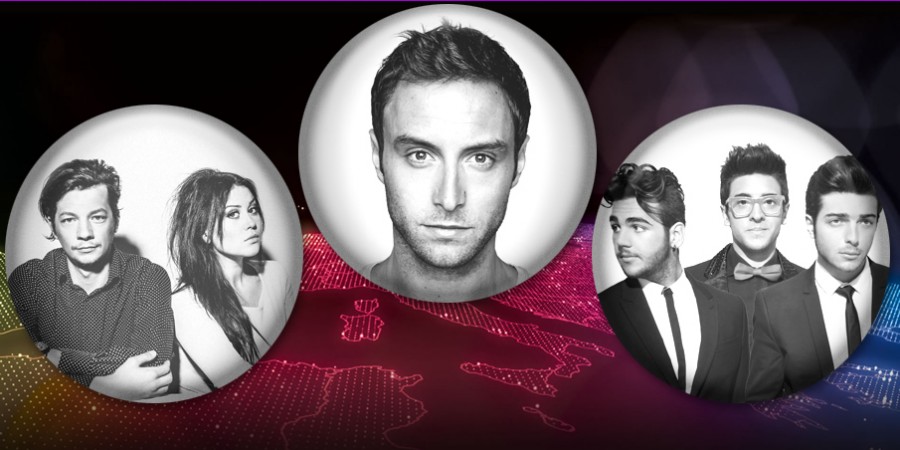 VIENNA 2015
Eurovision 2015 winner: Sweden, Italy or Estonia?
Who will win Eurovision Song Contest 2015? The bookmakers and our poll have already (almost) decided. This year's battle will be between Sweden, Italy and Estonia
Ever since the last country selected their representative to Eurovision Song Contest 2015 one month ago, our visitors of eurovisionworld.com have voted for their favorite to win this years contest. So far more than 6,000 have voted in our poll. The bookmakers have also predicted the favorites to win Eurovision this year. You can check all the bookmakers odds here.
Poll Top-3
Poll on eurovisionworld.com on 17 April 2015. The poll have been active since 17 March 2015
Sweden - 15%
Italy - 14%
Estonia - 9%
The bookmakers have had the same top-3 since 15 March 2015, without any change in the positions. The odds are continuously changing.
Bookmakers Top-3
The odds are the bookmakers average odds on 17 April 2015. See all the odds here
Sweden - 2.32
Italy - 4.31
Estonia - 7.07
1) Sweden
Måns Zelmerlöw - "Heroes"
2) Italy
Il Volo - "Grande Amore"

3) Estonia
Elina Born & Stig Rästa - "Goodbye to Yesterday"