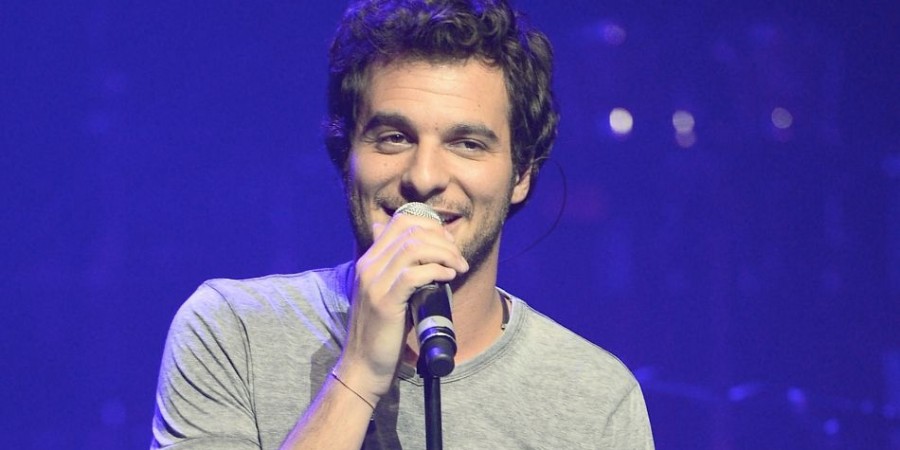 FRANCE
France: Amir selected for Stockholm
Amir will represent France at Eurovision Song Contest 2016 in Stockholm with the song "J'ai cherché". Amir has been selected internally
The French broadcaster France Télévisions in collaboration with the television channel France 2 has internally selected the French entry for Eurovision Song Contest 2016: It's Amir! Amir will represent France with the song "J'ai cherché". The song contains lyrics in a bilingual mix of French and English.
Amir
Amir Haddad (עמיר חדד) is from Paris, France. He is known in France for his participation in the talent-show "The Voice" in 2014, where he reached the final.
Amir was born in France, but moved to Israel when he was 8. Here he has finished his obligatory military service in the Israeli Defence Forces and studied dentistry. He participated in the fourth season of the Israeli song competition "Kokhav Nolad" (כוכב נולד / A Star is Born).
»I am so proud and flattered to represent my country, France, at this epic song contest that celebrates all cultures of the large European family (...) I watch the Eurovision Song Contest every year. It was my childhood dream to participate in the show. Trust me, I will give more than I can to make everyone proud of our performance«
Amir
Follow Amir: Facebook · Twitter · Homepage · Instagram
France is a grand old country in Eurovision. They have participated 58 times since the start of Eurovision in 1956. The best results are five victories in 1977, 1969, 1962, 1960, 1958. The latest victory was in 1977 - 38 years ago! The worst result was in 2014, where France ended last in the Grand Final, and in the last 13 years, they only managed once to be in top-10. France is a member of "Big 5", so they don't have to go through the semi-final-qualifications, but are automatically qualified for the Grand Finals.