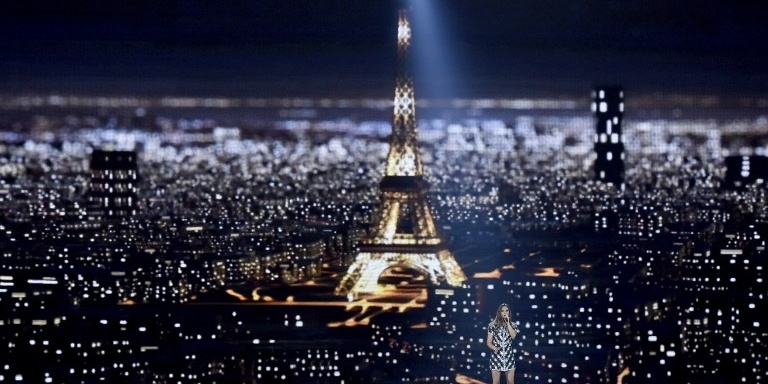 FRANCE
France: "Mission Eurovision" as national selection?
Will France launch a new selection format called "Mission Eurovision" to select its entrant for Eurovision 2018?
France has selected their Eurovision act internally the last couple of years, but next year it's going to be different. France 2 will create a series of selection shows for selecting the act for Eurovision 2018, and it will be called "Mission Eurovision", according to Toute La Tele.
The media reports that France 2 is working with the production company Endemol to create the series of shows.
Nicolas Coppermann, President of Endemol Entertainment in France, has now revealed that there have been conversations with French television on a series of national selection shows called "Mission Eurovision". The shows are expected to be held in several cities across France running for a month, but he does not yet provide details of how this contest could look.
– We are currently discussing this format, says Coppermann.
The TV station France 2 has not said anything about its plans for the coming year.
France is a grand old country in Eurovision. They have participated 60 times since the start of Eurovision in 1956. The best results are five victories in 1977, 1969, 1962, 1960, 1958. The latest victory was in 1977 - 40 years ago! The worst result was in 2014, where France ended last in the Grand Final, and in the last 15 years, they only managed twice to be in top-10. France is a member of "Big 5", so they don't have to go through the semi-final-qualifications, but are automatically qualified for the Grand Finals.