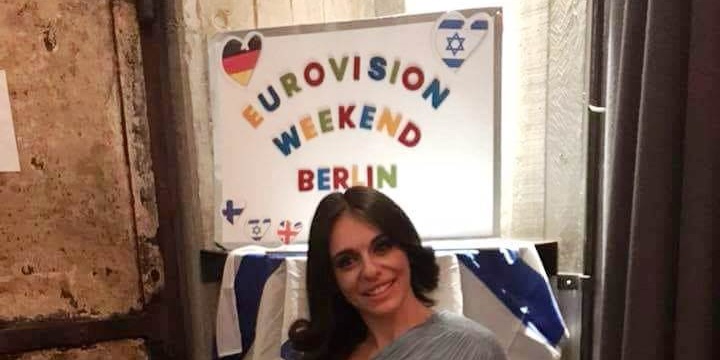 OGAE
Grecia Bezzina from Malta wins OGAEvision Song Contest 2018
It's Malta's 2nd victory in OGAEvision Song Contest. The contest was held in Berlin with nine participating singers.
On the 14 July 2018 the OGAEvision Song Contest was held in Berlin. 9 countries participated in this contest: Bulgaria, Germany, Finland, Israel, Malta, San Marino, Sweden, Ukraine and United Kingdom. Every participant had to choose a singer to be their representative and sing a Eurovision song from previous years.
The winner was the Maltese representative, Grecia Bezzina, who won the contest with 210 points. She interpreted the song Everything, originally sung by Anna Vissi from Greece at Eurovision 2006 (9th with 128 points).
Grecia Bezzina is invited as a guest to sing in the upcoming Eurovision Cruise between Helsinki and Tallinn in September 2018.