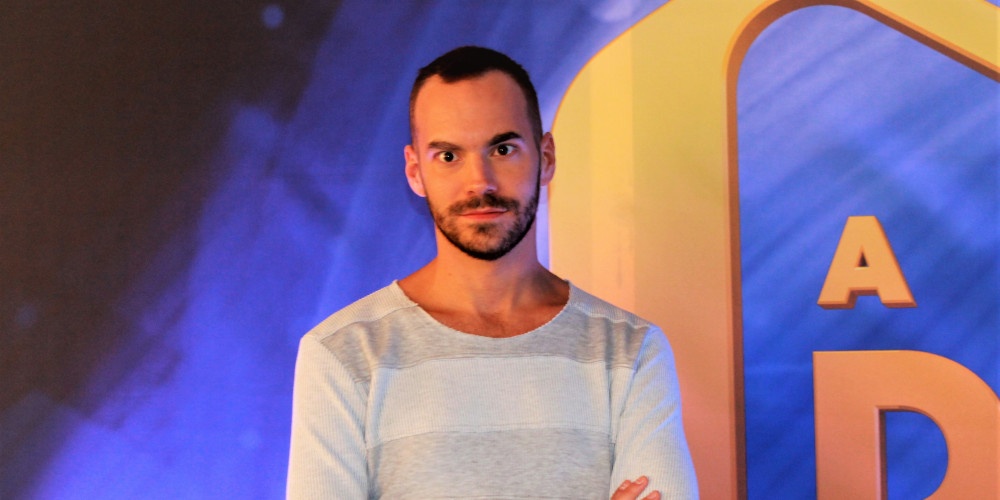 HUNGARY
Hungary: Song disqualified from A Dal 2019
Petruska disqualified from A Dal 2019 and will be replaced by Gergő Oláh in the final on Saturday
The Hungarian broadcaster has decided to disqualify Petruska from A Dal 2019. The decision comes after accusations of plagiarism, and the broadcaster has investigated the issue.
Petruska finished 2nd in the first semi-final of A Dal, with the song "Help Me Out Of Here", but the broadcaster found that the build up, melody and atmosphere of the song were identical to a song by Vampire Weekend: "White Sky".
Petruska's disqualified song will be replaced with the song that received the most points from the jury and the audience in the semi-finals: Gergő Oláh – "Hozzád bújnek" from semi-final 2.
A Dal 2019 – Final lineup
Acoustic Planet – "Nyári zápor"
Bence Vavra – "Szótlanság"
Bogi Nagy – "Holnap"
Fatal Error – "Kulcs"
Gergő Oláh – "Hozzád bújnek"
Gergő Szekér – "Madár, repülj!"
Joci Pápai – "Az én apám"
The Middletonz – "Roses"
Hungary has participated in Eurovision Song Contest 16 times since its debut in 1994. The Best result was in the debuting year 1994 where the song "Kinek Mondjam El Vétkeimet" finished 4th.
Since the introduction of the Semi-finals in 2004 Hungary has qualified for the Grand Final 10 out of 12 times - The last 8 years Hungary did qualify for the Grand Final. Their worst result was in 2008 where Hungary went last in Semi-final 2.