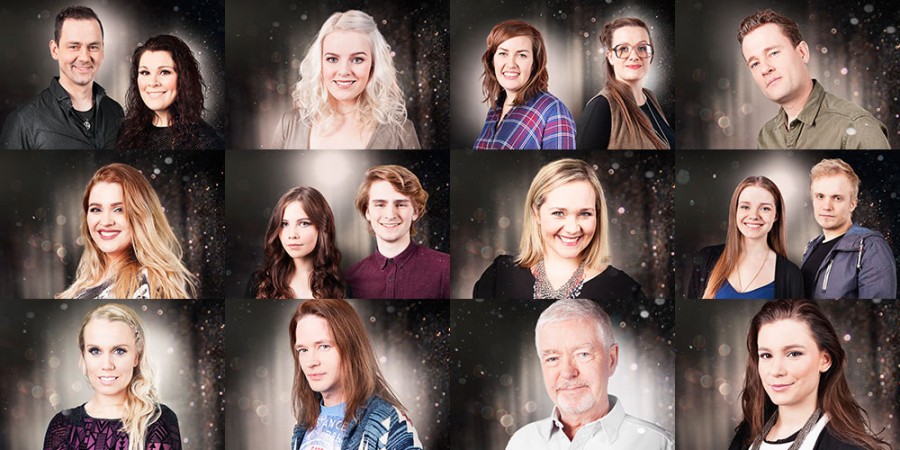 ICELAND
Iceland: Listen to the songs for Söngvakeppnin 2016
The 12 songs for Söngvakeppnin 2016 on Iceland have been revealed. The winner will represent Iceland at Eurovison Song Contest 2016 in Stockholm. It all starts on 6 February 2016. Listen to all the songs here
Söngvakeppnin 2016
6 February: Semi-final 1
13 February: Semi-final 2
20 February: Final
Six songs will compete in each semi-final, and three songs from each will qualify to the final. The six songs that didn't qualify from one of the semi-finals get a second chance to go to the final. After the second semi-final, an expert jury will award one of the eliminated songs a wildcard to the final. All three shows will be broadcasted live.
Just like last year, all the songs must be performed in Icelandic language at the semi-finals of Söngvakeppnin. If a song proceeds to the final of Söngvakeppnin the song shall be performed in the language intended for Eurovision Song Contest 2016 in Stockholm.
Iceland's debut in Eurovision Song Contest was back in 1986, and has been participating 28 times since. Best result are two second-places with Yohanna in 2009 and Selma in 1999.
Iceland is the only Northern European country that has yet to win the Eurovision Song Contest.