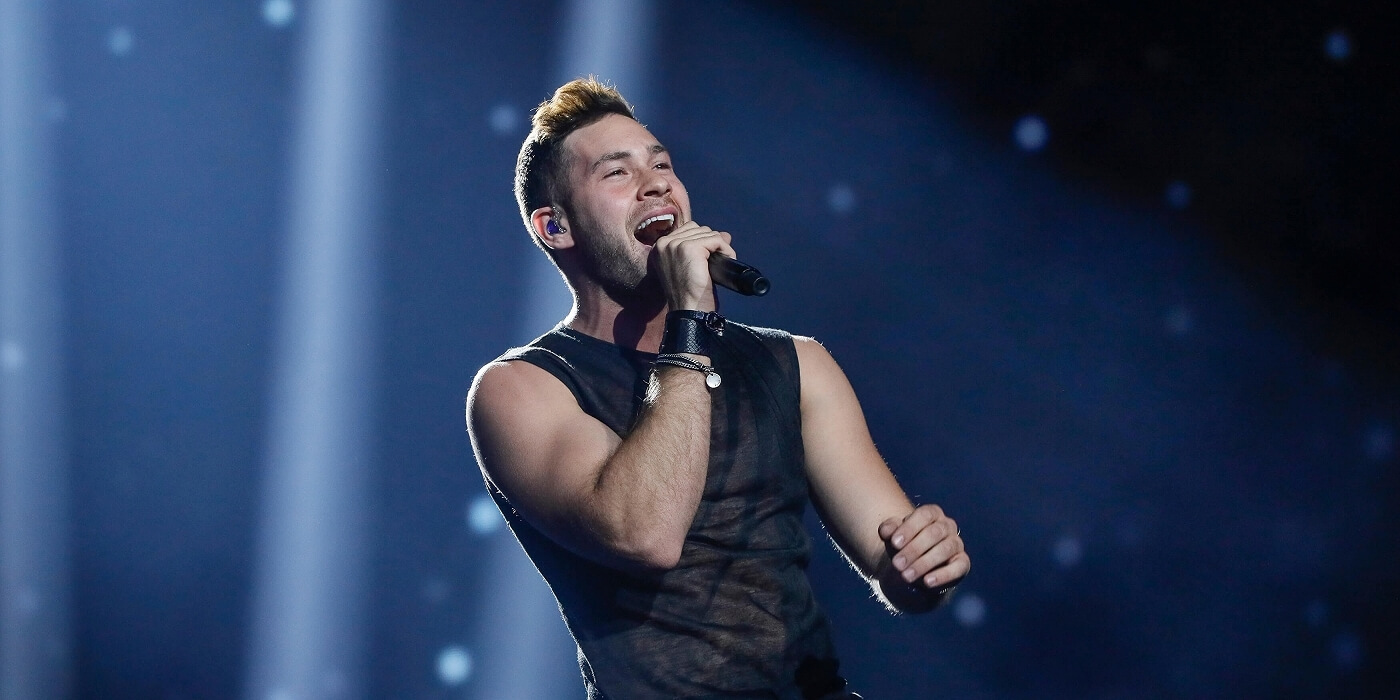 ISRAEL
Israel confirms Eurovision 2018 participation and format
The new Israeli broadcaster IBPC and EBU have agreed on the conditions for Israel's participation at Eurovision Song Contest 2018. The Next Star for Eurovision will start in October
Israel will again select its representative for Eurovision Song Contest through the program The Next Star for Eurovision. It will run from the end of October 2017 and will have 20 programs.
There will be a few variations in the jury, which will include Harel Skaat, Keren Peles, Assaf Amdursky and the duo Static & Ben El Tavori. The hosts will be Assi Azar and Rotem Sela.
Agreement between new Israeli broadcaster and EBU
The Israeli Eurovision broadcaster IBA shut down in May 2017, causing doubt wether Israel could continue its Eurovision journey. Thanks to an agreement reached a couple of months ago between the newborn broadcaster IBPC and the European Broadcasting Union (EBU), Israel will be able to participate in Eurovision despite lacking full membership of EBU until the end of this year.
The agreement is essential for Israel to join the Eurovision family, including access to Junior Eurovision and Eurovision Young Dancers, and of course Eurovision Song Contest 2018 in Lisbon.
Israel said goodbye to the Eurovision family in Kyiv in 2017, with the spokesperson, Ofer Nachshon, who distributed the Israeli points:
– This is IBA Channel 1 calling from Jerusalem. For the past 44 years Israel has participated in the Eurovision song contest, winning 3 times (...) but tonight is our final night. Shortly, IBA will shut down its broadcasting forever, so on behalf of everyone here of us let me say thank you Europe for all the magical moments. Hopefully we shall meet again in the future.
Israel has participated 40 times in Eurovision since debut in 1973. They have won the contest three times:
Israel has never ended last in the contest! Since the introduction of semi-finals in 2004, Israel qualified for the Grand Final 8 out of 14 times.