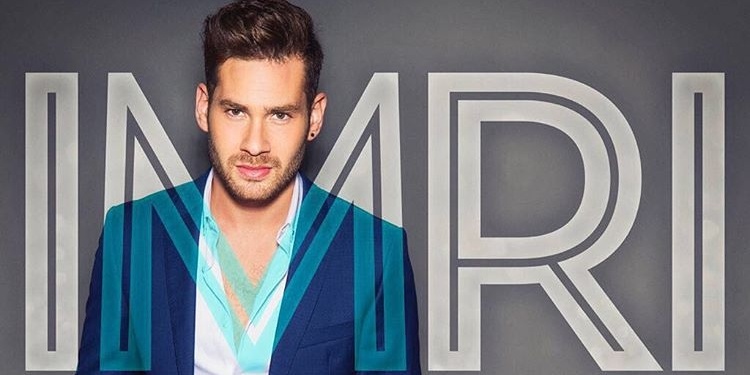 ISRAEL
Israel: Imri Ziv's song released: "I Feel Alive"
The Israeli song for Eurovision Song Contest 2017 has been revealed: "I Feel Alive" by Rising Star winner Imri Ziv
Today during a broadcast on IBA Channel, Imri Ziv's Eurovision 2017 song was revealed: "I Feel Alive".
The song is written by Dolev Ram and Penn Hazut. The song is an upbeat song with English lyrics that brings oriental touches.
Israel's song "I Feel Alive", was selected by a committee formed by Moshe Morad, Aliza Dayan-Hamama, Yuval Ganor (IBA), Tmira Yardeni, Mira Spiegel, Tomer G (Teddy Productions) and Aviad Rosenboim (IPBC).
The video clip was filmed in various locations in Sarona District in Tel Aviv.
Imri Ziv
The Israeli artist for Eurovision Song Contest 2017, Imri Ziv, was selected in the talent show "The Next Star for Eurovision" (לאירוויזיון הַכּוֹכָב הַבָּא), also known as "Rising Star".
Four finalists competed in the final, and in the end it was Imri Ziv who got most votes. Imri Ziv was a backing singer at Eurovision 2015 and 2016 for Nadav Guedj and Hovi Star.
Israel has participated 39 times in Eurovision since debut in 1973. They have won the contest three times:
• 1978: Izhar Cohen and the Alphabeta - "Abanibi"
• 1979: Milk and Honey - "Hallelujah"
• 1998: Dana International - "Diva"
Israel has never ended last in the contest! Since the introduction of semi-finals in 2004, Israel qualified for the Grand Final 7 out of 13 times.