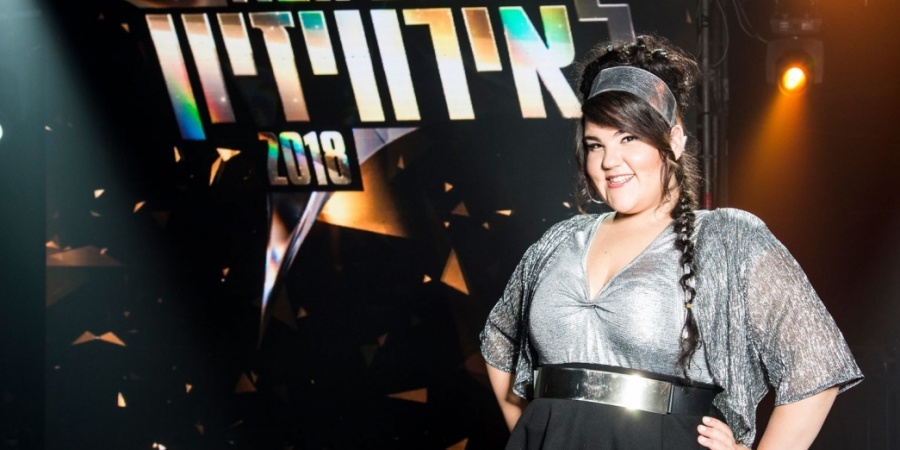 ISRAEL
Israel: Netta Barzilai wins HaKokhav HaBa L'Eurovizion 2018
Four finalists were left in HaKokhav HaBa L'Eurovizion 2018 in Israel. And after several weeks of auditions and shows, Netta Barzilai won the talent show and the ticket to Lisbon
The Israeli artist for Eurovision Song Contest 2018 was selected tonight in the talent show HaKokhav HaBa L'Eurovizion (The Next Star for Eurovision / הכוכב הבא לאירוויזיון).
Four finalists competed in the final, and in the end it was Netta Barzilai who got most votes. Netta Barzilai is a DJ who also sings. She has been singing mainly on various clubs in Tel Aviv.
Netta's Eurovision song will be chosen by a committee of the Israeli broadcaster and unveiled in the coming weeks.
HaKokhav HaBa – Finalists
Netta Barzilai
Chen Aharoni
Riki Ben Ari
Jonathan Mergui
HaKokhav HaBa L'Eurovizion – הכוכב הבא לאירוויזיון
The talent show HaKokhav HaBa L'Eurovizion (הכוכב הבא לאירוויזיון / The Next Star For Eurovision) in Israel, or known as "Rising Star" international, is an interactive song contest. The winner of the show will represent Israel at Eurovision Song Contest 2018 in Lisbon.
The Israeli broadcaster IPBC has taken over the Eurovision tasks for Israel, despite not being a full EBU member. EBU has allowed Israel and IPBC to participate in Eurovision events.

Israel has participated 40 times in Eurovision since debut in 1973. They have won the contest three times:
Israel has never ended last in the contest! Since the introduction of semi-finals in 2004, Israel qualified for the Grand Final 8 out of 14 times.