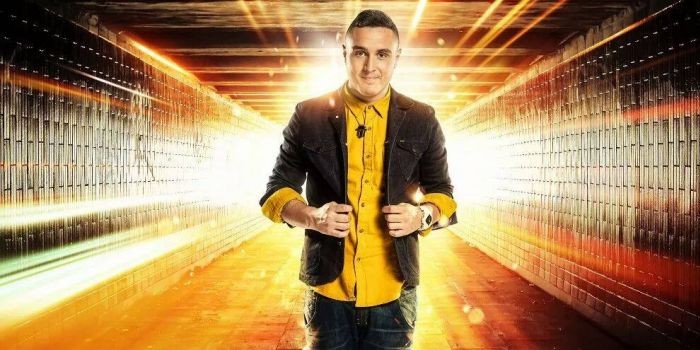 ISRAEL
Israel: Nadav Guedj to Vienna
Since 2010 Israel hasn't qualified for the Grand Final. Nadav Guedj will do his best to bring Israel back in the race. Tonight he won The Next Star (הַכּוֹכָב הַבָּא), a talent show and also the Israelic selection for Eurovision Song Contest 2015
Tonight Israel decided its representative for Eurovision Song Contest 2015. Lots of hopefull talents has been competing since 9 December 2014, where the talent-show The Next Star (הַכּוֹכָב הַבָּא) started. Tonight the last four entries were in chance to win the title as The Next Star, and a ticket to Vienna.
And the next star of Israel and possibly Europe is: Nadav Guedj.
The singer was chosen by the judges in the talent show, combined with public voting (via app). The song that Nadav is gonna sing in Vienna has not be decided yet, and will be announced soon. Israel will participate in the second semi-final on 21 May.
The four finalists in The Next Star
• Avia Shoshani
• Iki Levy & The Rasta Hebrew Men
• Nadav Guedj
• Sari Nachmias
The Next Star 2015
• 1 February: Quarter-final
• 8 February: Semi-final
• 17 February, 20:00 CET: Final
You can follow the contest on the official website (in hebrew).
Israel has participated 37 times in Eurovision since debut in 1973. They have won the contest three times:
• 1978: Izhar Cohen and the Alphabeta - "Abanibi"
• 1979: Milk and Honey - "Hallelujah"
• 1998: Dana International - "Diva"
Israel has never ended last in the contest, but they failed to qualify for the Grand Final the last four years.